Instagram is currently a very popular social media platform. According to the oberlo website, as of March 2022, Instagram was being used by over 1.3 billion people every month, making it the second most used social media platform in the world after Facebook.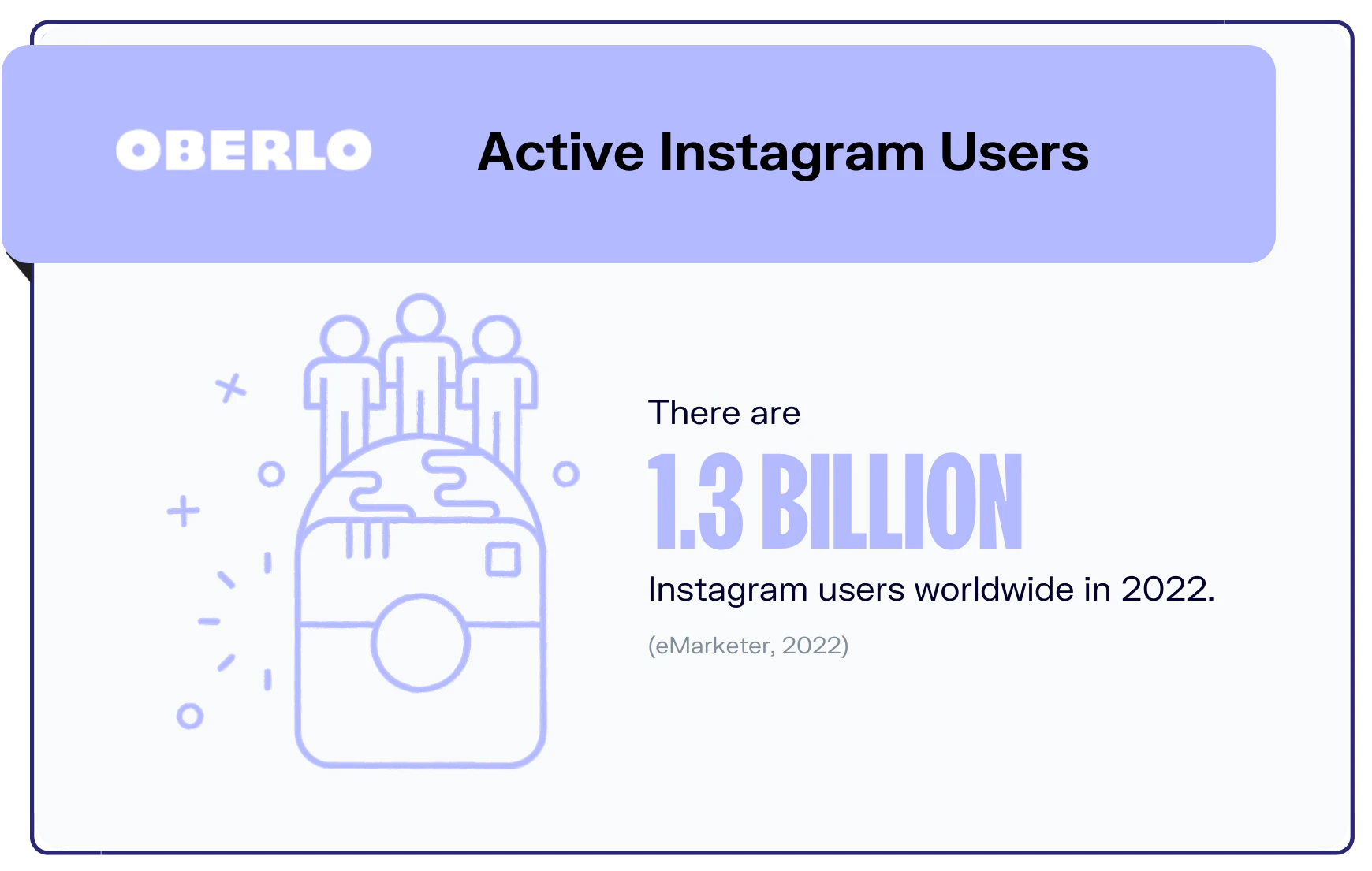 This and many other reasons have led us to bring you this article on good apps that can help make using Instagram easier.
Note that many of these apps are available on the Play Store, so you can download them directly from the Play Store by clicking the link below the name of each app. So, without wasting any more time, let's take a look at these apps.
Unfollow for Instagram
This Unfollow app is very useful because it makes it easy for you to follow and unfollow people quickly. This app can be very helpful if you want to reduce the number of people on your account, especially those who do not follow you back but you follow them.
HD Profile Picture Downloader for Instagram
If you want to view or download anyone's profile picture on Instagram, then this app is perfect for you. This app will give you the ability to download and view a Profile Picture or a picture of a person's profile on Instagram.
Repost for Instagram
If you want to download anyone's picture or repost someone's picture on your Instagram account, then this app is perfect for you. This app will give you the ability to repost and download any picture quickly.
Tagify
Hashtags are one of the most important things that will help you reach a lot of people on Instagram. If you have an account that you want people to know about quickly, then make sure you use hashtags on every post. This Tagify app will help you choose hashtags based on the picture you want to post.
Apphi
Apphi is another great app for Instagram. This app will help you organize your posts and schedule them to be posted later. With this app, you can even schedule posts for the whole week, and they will be posted automatically every day.
Unfold
If you are a fan of Instagram, especially the Stories section, then this app will be very helpful. This app will help you create beautiful pictures or videos that you can post on your account through the Stories section.
Canva
Canva is one of the most talked-about apps here in Tanzania Tech. This is because this app is very useful and will make it easy for you to create posts on your Instagram account. Apart from Instagram, you can also create various pictures or other things easily.
Video Editor & Video Maker – InShot
Inshot is a very popular and excellent app for Instagram users. This app will allow you to edit pictures and videos to make them look good on your Instagram account. If you haven't downloaded this app yet, it's time to download it now.
And those are just a few of the apps that you can use to make using Instagram easier. Remember, you can learn more tips for using your Instagram account by reading here. For other great apps, keep on to visiting Tanzania Tech everyday.