Imagine Android without Google tracking you, without any privacy issues, without any bloatware or ads, while still having all the cool features and Google apps. That would be pretty awesome, right? Well, that's exactly what GrapheneOS brings to the table.
A Privacy-Focused Android Experience
GrapheneOS, although it has been around for quite some time now, is still making waves with its Android 14 release. Privacy-focused phones and operating systems have been explored in the past, but many of them compromise heavily on the user experience. GrapheneOS, on the other hand, manages to strike a balance between privacy and usability.
The setup process of GrapheneOS gives you a glimpse of how clean and streamlined the experience is. There are no user experience programs, no marketing data permissions, and no app suggestions. It's a simple setup process that only requires you to configure basic settings like Wi-Fi, location permission, PIN, and fingerprint.
Once the setup is complete, you'll notice that only essential apps are pre-installed. GrapheneOS includes open-source apps such as a calculator, clock, contacts, files, gallery, and a Chromium-based browser called Vadium. The limited number of pre-installed apps helps keep the system clean and efficient.
Enhanced Privacy with Google Apps
GrapheneOS offers compatibility with Google Play services through an app called Aurora Store. This allows you to install Google Play services along with the Google Play Store seamlessly. However, unlike other Android devices, GrapheneOS ensures that Google apps and any other apps you install from the Play Store run in a separate sandbox with restricted access to your phone's data and OS permissions.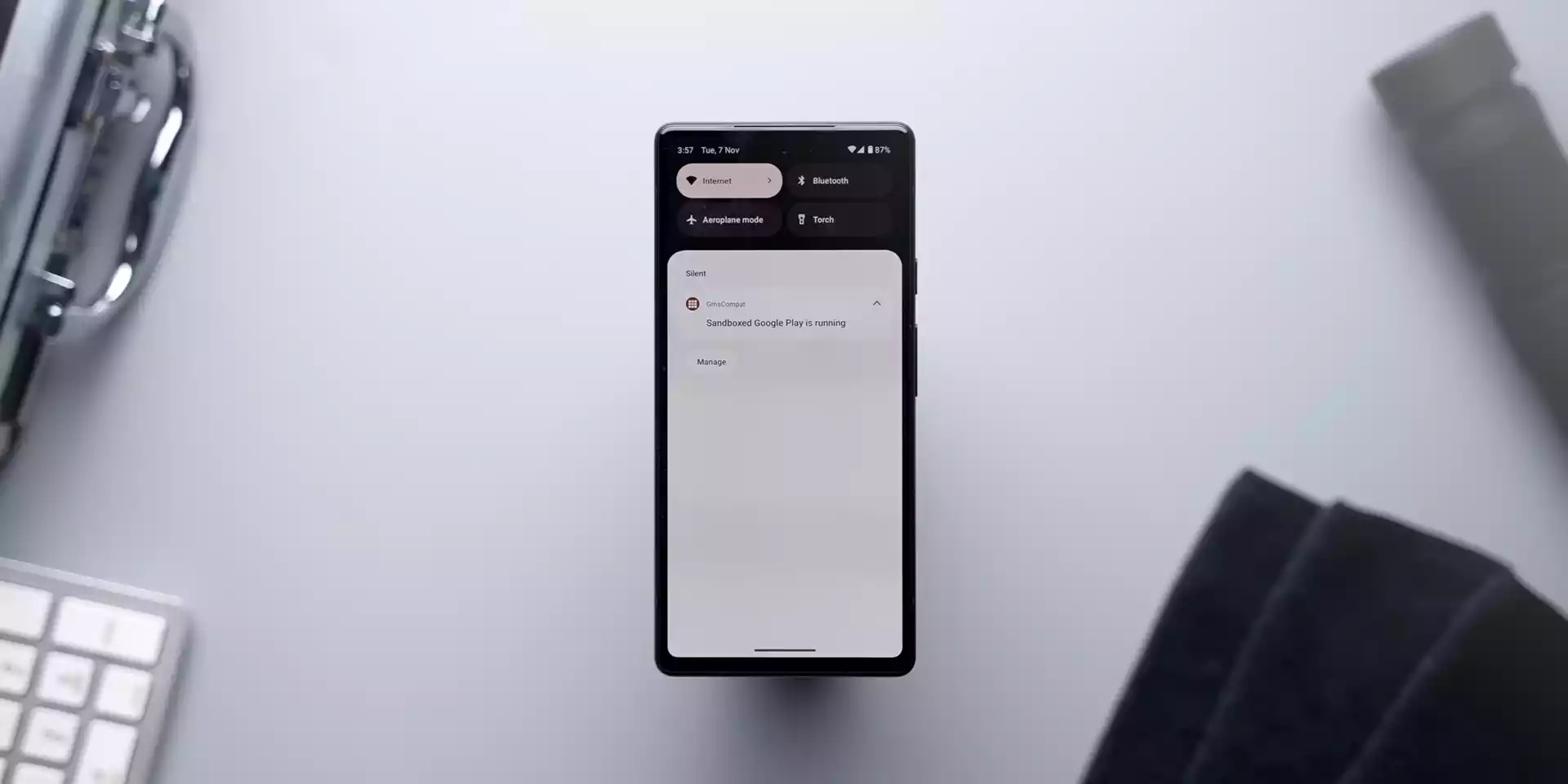 This separation between the Google apps and the rest of the system is a significant win for privacy-focused users who still want to use Google services without compromising their data. Even banking apps like Google Pay or M-Pesa work flawlessly on GrapheneOS, proving that privacy and usability can coexist.
Cool Privacy Features
One of the standout features of GrapheneOS is its Storage Scopes functionality. While Android introduced the ability to share selected photos and videos with apps, this feature is not available for all apps and is limited to media files. GrapheneOS takes it a step further by allowing users to selectively share folders, files, and images with apps, ensuring complete control over data sharing.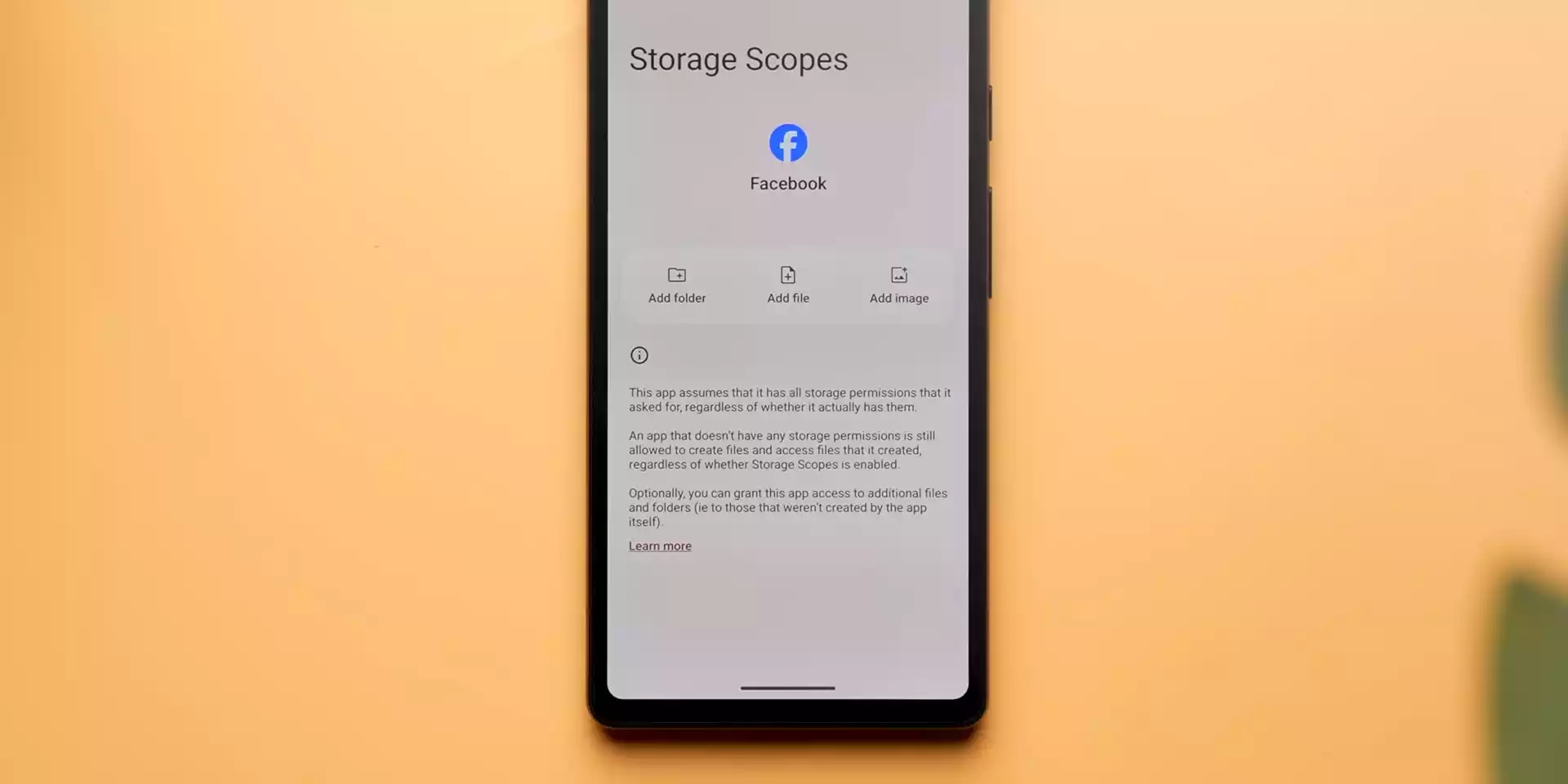 Another useful feature is the ability to control app access to device sensors. If an app is unnecessarily using sensor permissions to track you, GrapheneOS allows you to deny this permission from the app's page. This level of control empowers users to protect their privacy even further.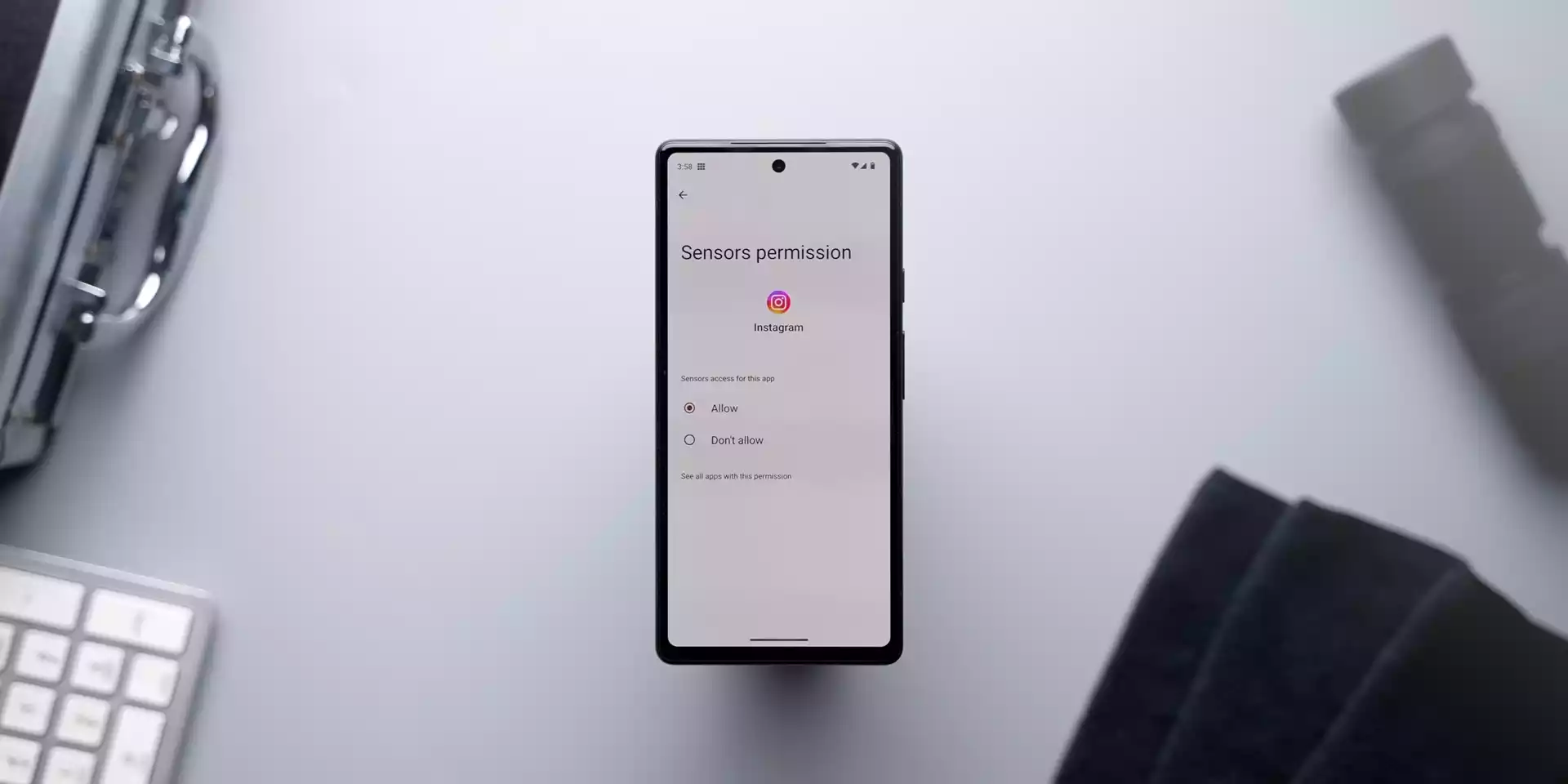 GrapheneOS also offers additional privacy features such as restricted access to the Android obb folder, the ability to allow or deny network permissions for individual apps during installation, and a scrambled pin input layout that changes every time you unlock the phone, making it difficult for anyone to guess your PIN based on your hand movements.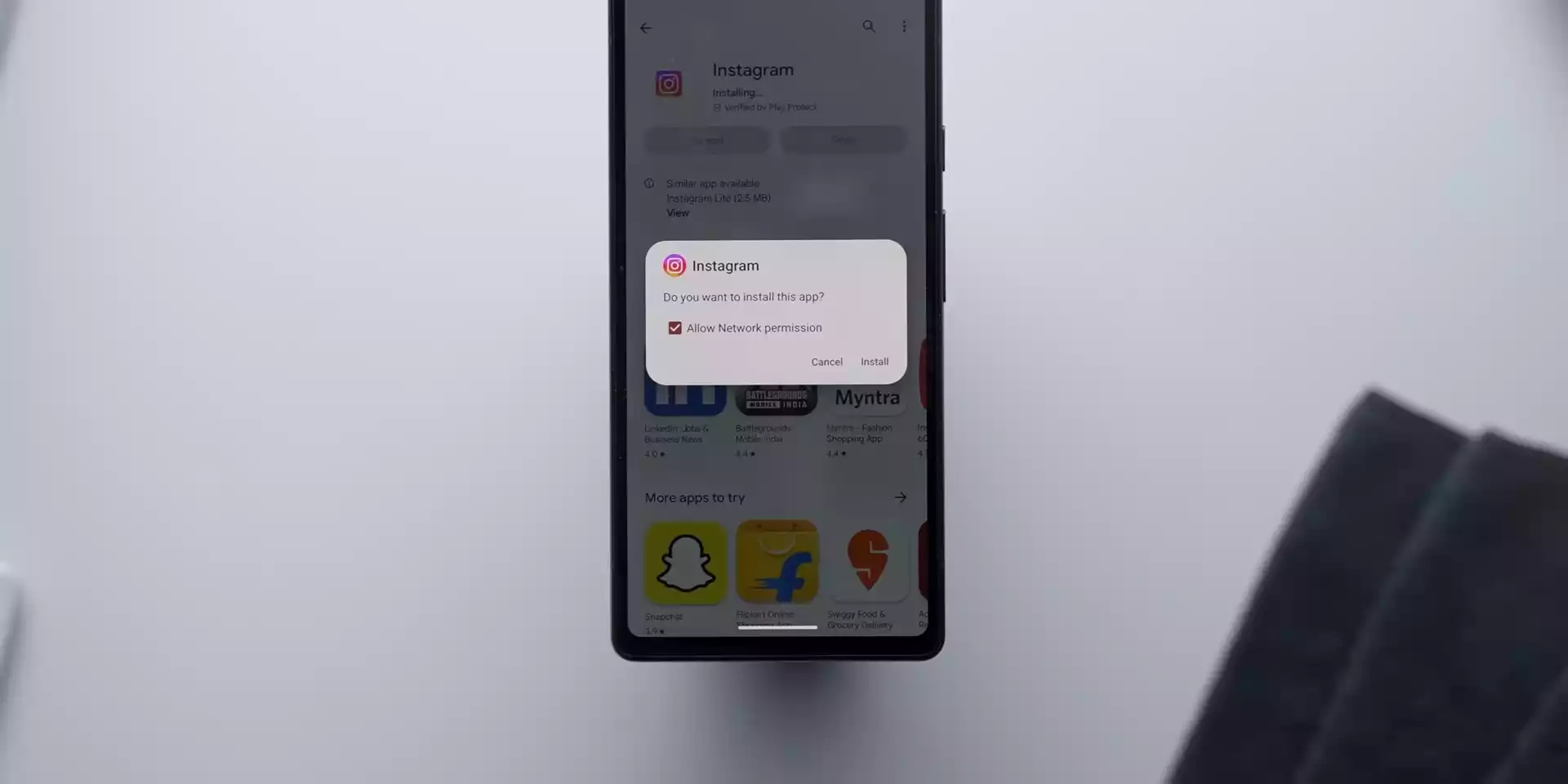 Additionally, GrapheneOS includes features like disabling USB peripherals to prevent unauthorized access, enabling secure app spawning to isolate apps in memory for better privacy, and auto-rebooting the device after a selected duration of inactivity to ensure data remains secure.
A Daily Driver for Privacy-Conscious Users
GrapheneOS brings a private and more secure Android experience without the intrusive tracking that comes with many other operating systems. It strikes a balance by allowing users to use Google apps and services seamlessly while keeping their data protected.
Although GrapheneOS is not without its limitations, such as compatibility issues with certain devices and functionalities like Android Auto, it is currently the most promising privacy-focused OS. The ease of setup and use makes it an attractive option for users who value their privacy but still want to enjoy the benefits of an Android ecosystem.
If you have experience using GrapheneOS, share your thoughts and feedback in the comment section below. Let us know if you would like to see support for GrapheneOS on more devices. Thanks for reading!