It is clear that everyone uses a smartphone to do various things, and when it comes to apps, it is clear that everyone needs apps on their phone according to their usage.
Seeing this, I have decided to bring you important apps that anyone should have on their phone. This is based on usage in Tanzania and even for users outside the country for some apps. Whether you use Android or iOS, let us dive straight into this article.
Microsoft 365
One of the most important apps for users of all types of smartphones is Microsoft 365. This app comes with various features that can simplify your daily tasks.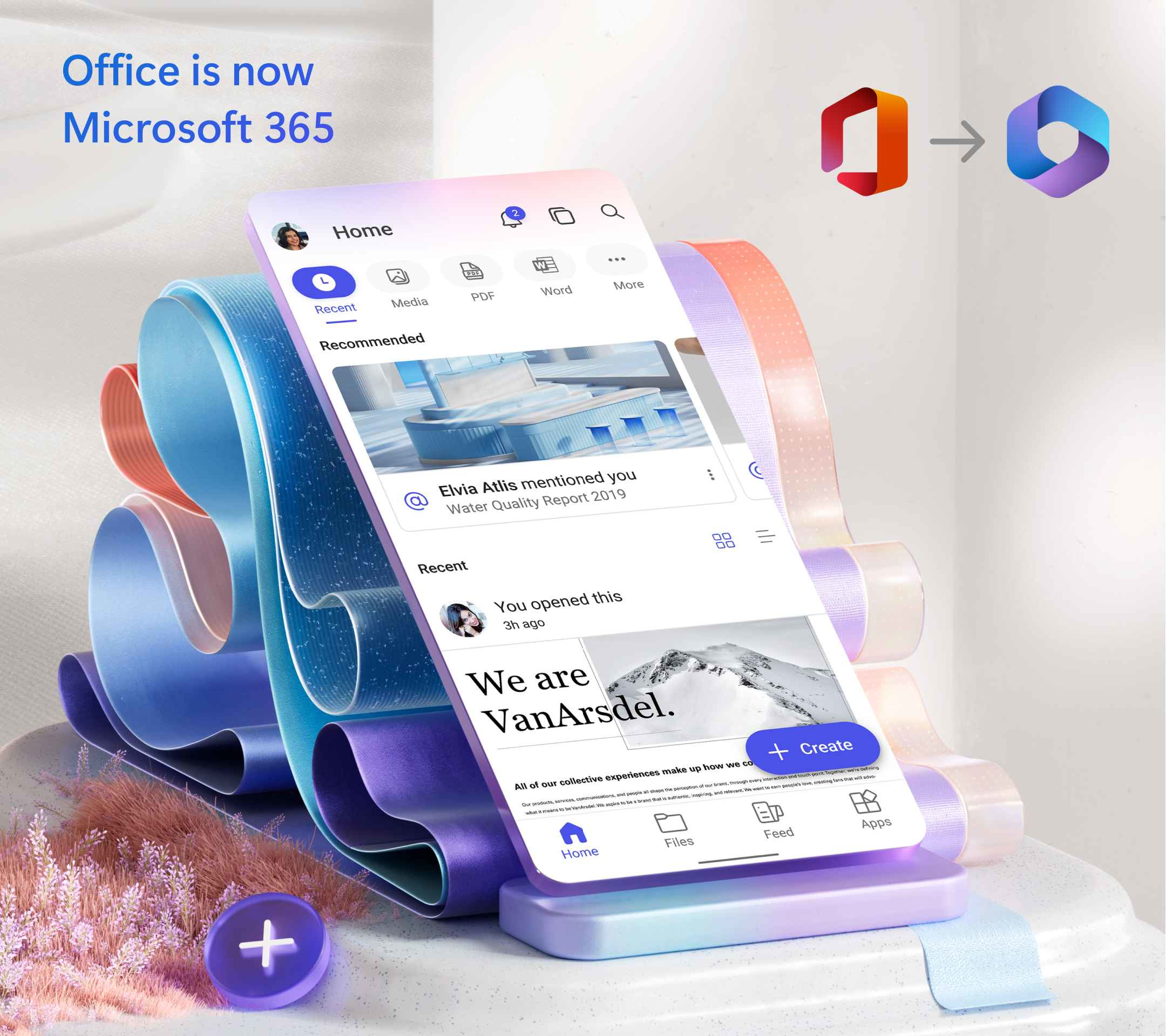 This app includes features for scanning documents of any type, and you can also save your documents by taking pictures, such as your ID, driver license, passport, and more. Even if you lose your phone, when you log in using your email, you will find everything there.
Personally, I have been using this app, and it has been a great help because I used to carry all my documents with me. The beauty of it is that you can use this app on Windows, MacOS, iOS, and Android, and you can access your documents from all these platforms.
Besides that, you can do many other things, like sign PDFs, convert PDFs into any document format, and more.
Download here for Android
Download Here for iOS
Chat GPT
ChatGPT is one of the essential apps for today. If you ever find yourself stuck anywhere and need help with thoughts or knowledge, the ChatGPT app can be a great aid.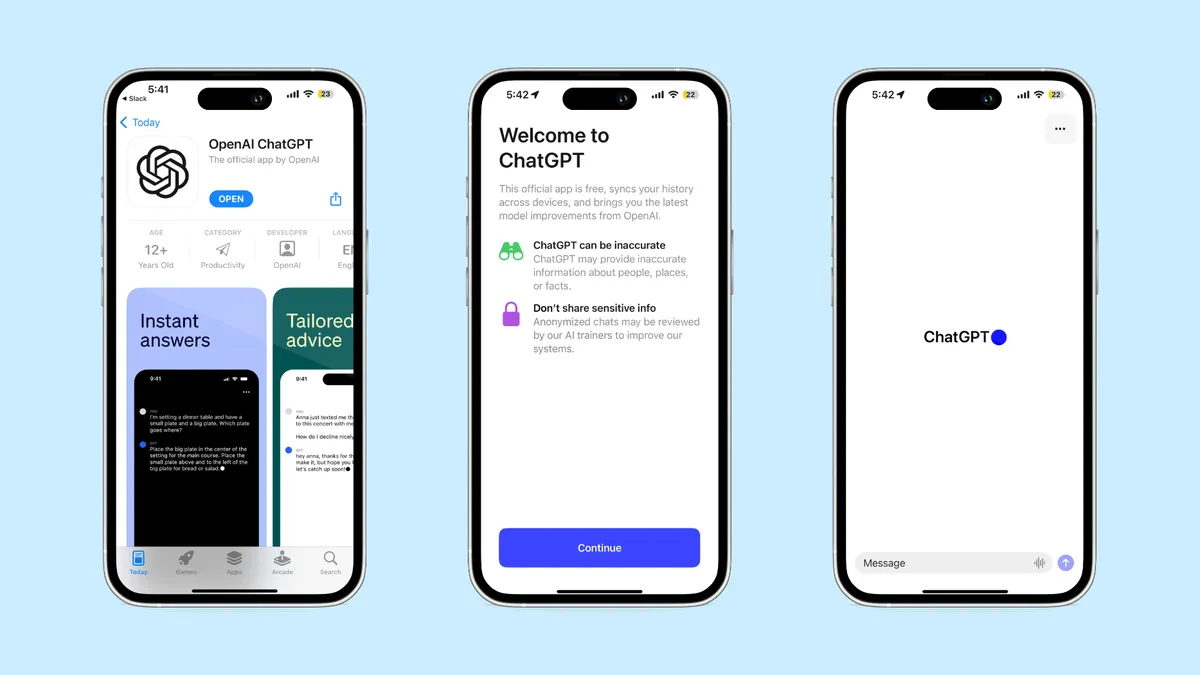 The beauty of the ChatGPT app is that it can converse in Kiswahili, which is widely used here in Tanzania. Whether you are an ordinary phone user, a business person, or any type of worker, you need this app on your phone because it's crucial, especially in today's world.
Download Android App Here
Download the iOS App Here
1.1.1.1
If you have ever had internet speed issues or faced problems using certain apps or websites, then this app is very important to have.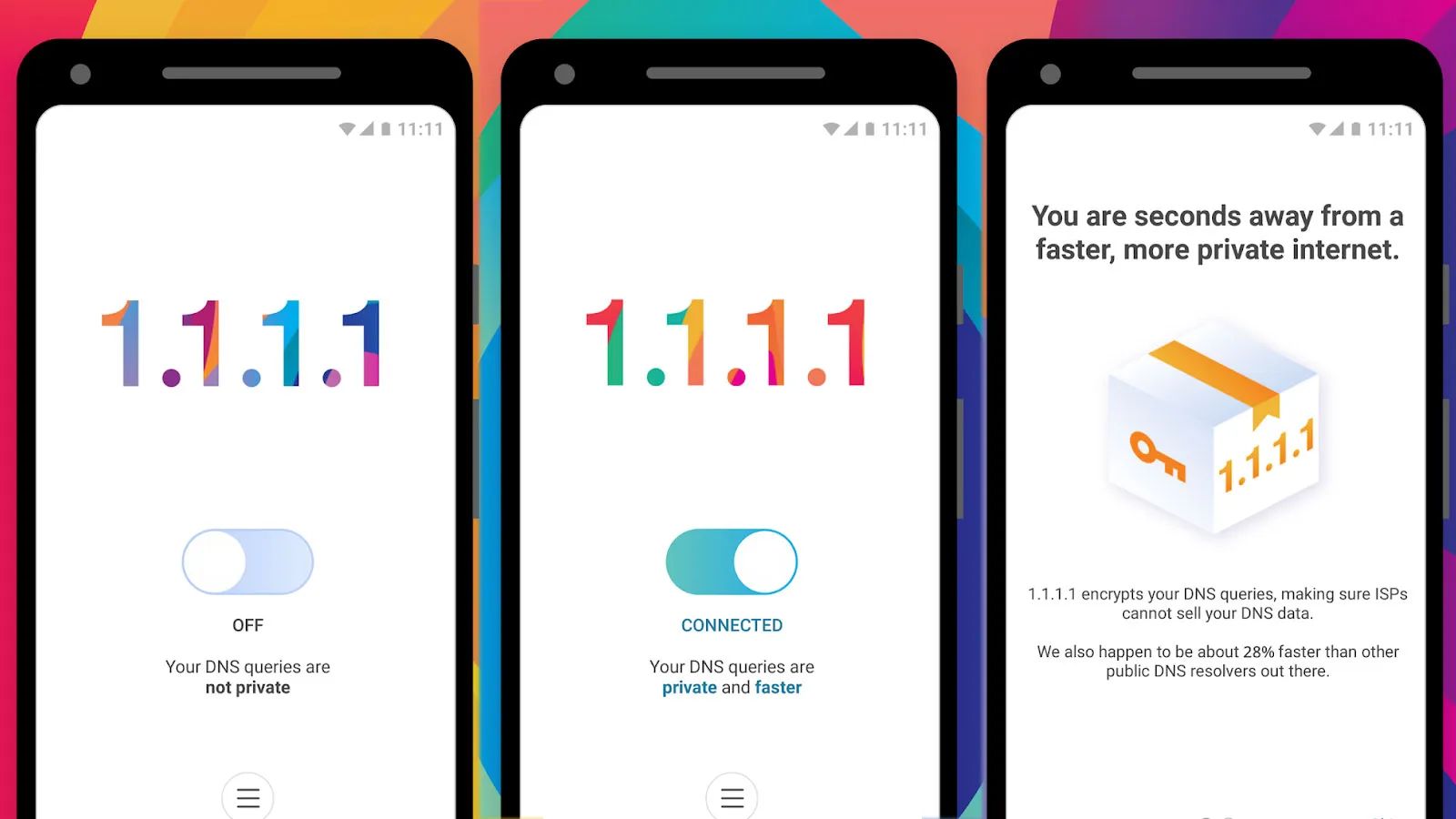 The beauty of this app is that it gives you the ability to use the internet at a faster speed than you might have thought, especially if you've been experiencing slow internet. This app is not a VPN but a DNS changer that can improve your device's internet speed and help protect your online data.
I've been using this app on all my devices, especially when using Vodacom's high-speed internet. It helps restore internet speed when you're told that your speed has been reduced. You can easily set up this app on your Android or iOS device.
Download Android, iOS, and Computer
GlassWire Data Usage Monitor
If you've ever noticed your mobile data running out quickly without actually using it, then this app is essential to have on your phone.
This app helps you identify which apps are consuming data excessively and allows you to block certain apps from using the internet on your phone or computer. In other words, if an app is working in the background and using data without your knowledge, this app can help you block those apps from using data or megabytes on your phone or computer.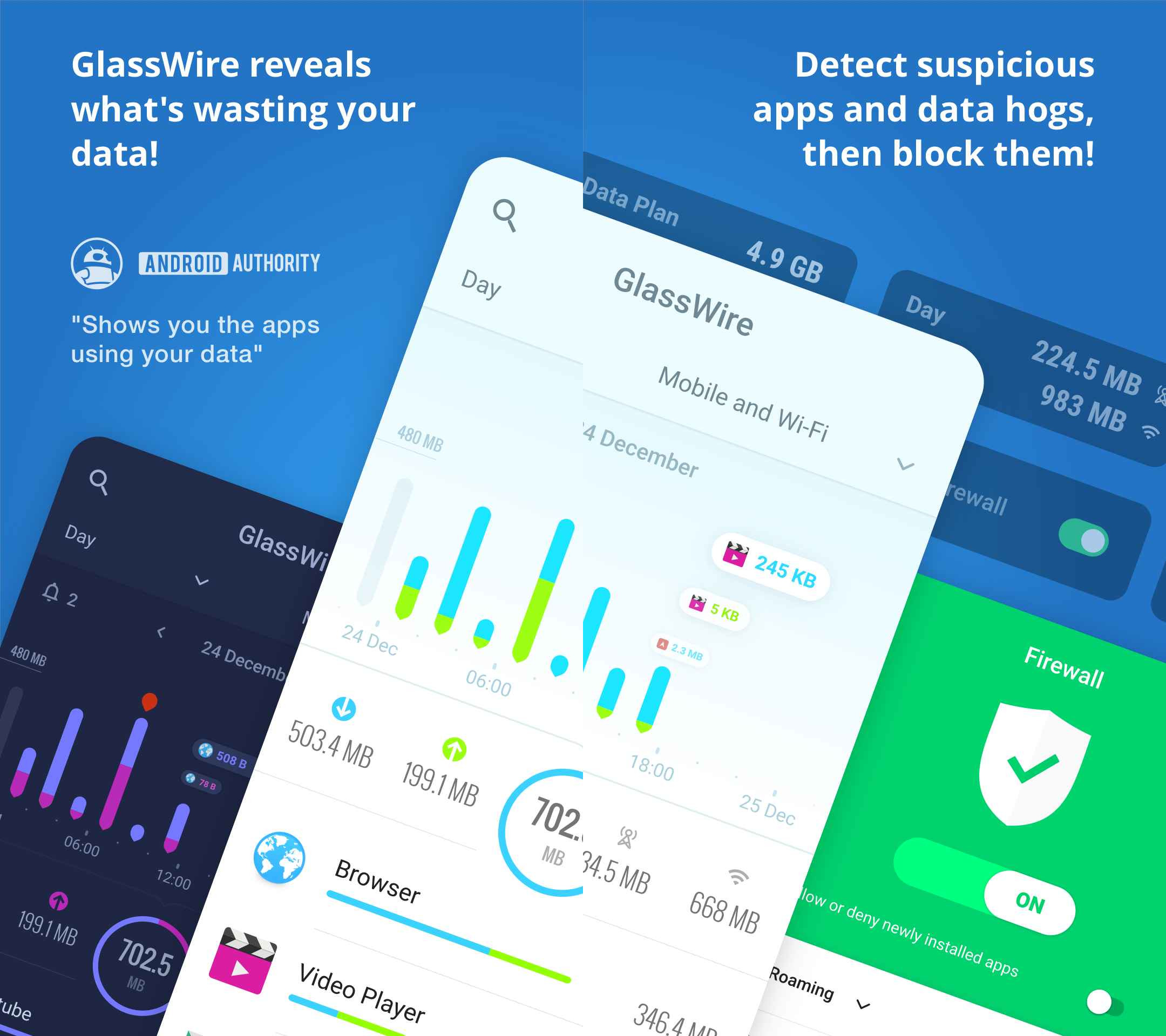 Additionally, you can receive notifications when any app wants to use the internet on your phone and have the ability to allow or deny it. Personally, I've been using this app, and it has made a significant difference, especially in preventing my data from running out without my knowledge.
Download for Android Here
Bitwarden
This is a password manager, and if you have multiple accounts on various websites and tend to forget your passwords, then you don't need to remember many passwords. Now, you only need to remember one password, and this app will help you store all your passwords securely.
This app comes with high-level security and is very useful, especially for those who use various online services.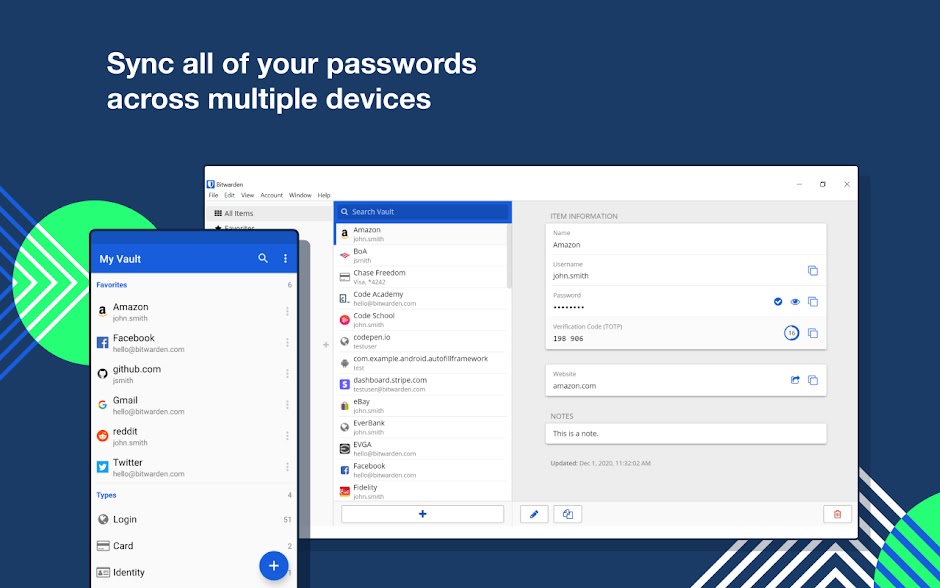 You can save passwords for social media accounts, important accounts you're worried about forgetting, and more. This app is essential and has been a great help for someone like me.
Download for Android Here
Download for iOS Here
These are some of the apps that I'm sure can be of great help in your daily smartphone usage. There are many more apps, and if you'd like to find other useful apps for your phone, feel free to leave your comments below.
If you want more news like this, you can download the Tanzania Tech app on your Android phone to receive articles like these as soon as they are released.