If you're a video content creator looking to make your videos modern and captivating without paying a dime, we've got you covered. Today we will explore the best free video editing software for computers.
Please note that most of the programs on this list are 100% free, but there are also some programs that are available for free but offer additional paid features.
However, these programs have made it to this list because they work very well even in the free version without paying anything, so without further ado, let's take a look at this list.
Please note that these programs work on all operating systems, including Windows, Mac, and Linux.
Lightworks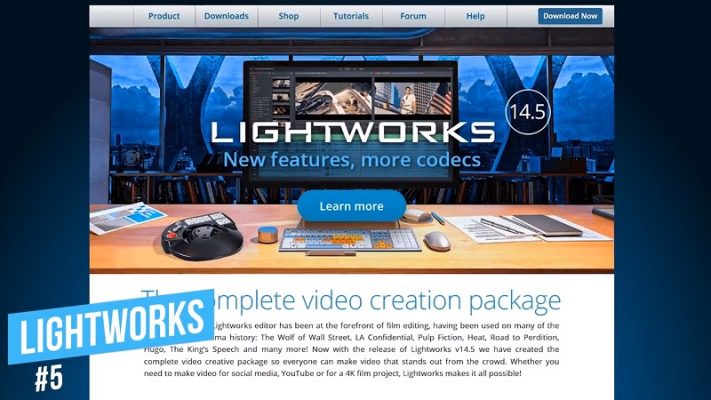 Lightworks is a very good video editing software that has been used to edit several Hollywood movies such as "The Wolf of Wall Street," "Heat," "Hugo," "Road to Perdition," and many others. This software is excellent and comes with a paid version, but the good thing is that the free version has everything you need to start editing your videos. You can learn how to use this program on its official website.
OpenShot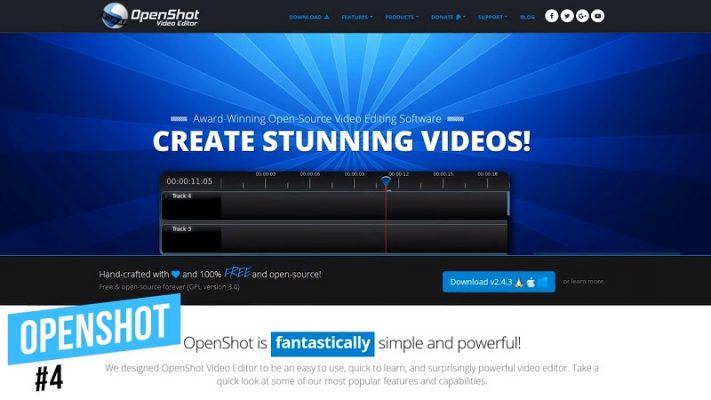 OpenShot is another free video editing software that has almost everything you need to edit videos. OpenShot has a powerful capability to create 4K videos, and it is also easier to use compared to other programs on this list. If you are thinking of starting to edit videos, this is the best program for you. OpenShot is completely free and does not require any payment.
Shotcut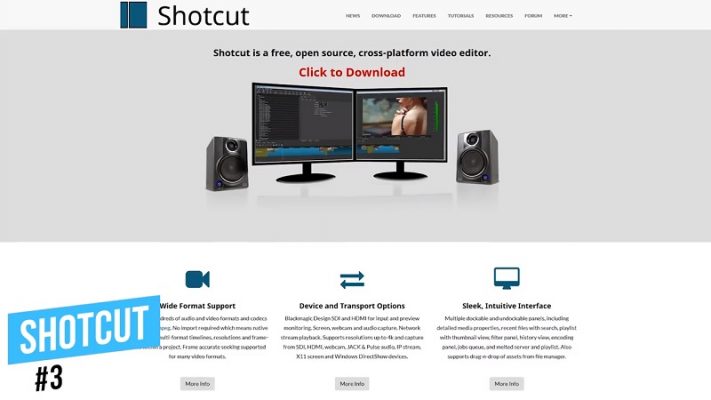 Shotcut is similar to OpenShot in terms of functionality. It also has powerful video editing capabilities, including the ability to create 4K videos. The only difference between OpenShot and Shotcut is that Shotcut has a slightly steeper learning curve, but once you know how to use it, you will love this program. Shotcut is 100% free, so you don't have to worry about paying for it in any way.
Hitfilm Express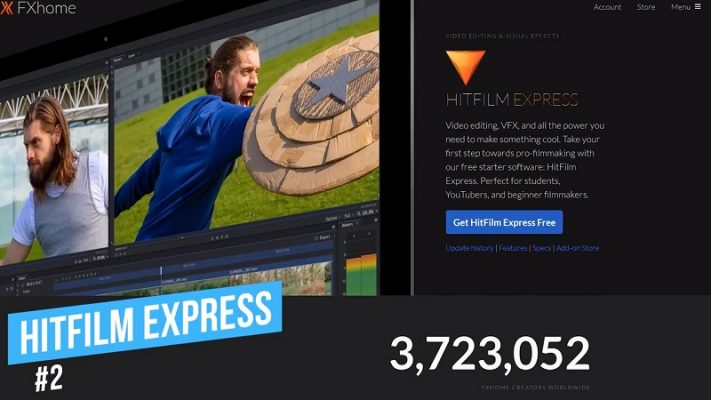 If you want to edit your videos with more expertise, try Hitfilm Express. This program comes with a wide range of video editing capabilities and offers over 400 templates and effects. Hitfilm Express is free, but if you want additional features, you can purchase add-ons from the program's website starting at $10, which is approximately Tsh 24,000.
Davinci Resolve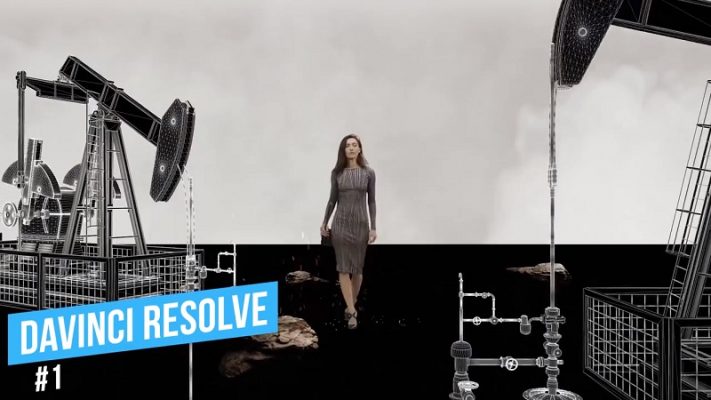 If you are someone who is serious about video editing and wants to succeed in this field, Davinci Resolve is one of the best video editing programs available. This software is very user-friendly and has numerous features. Once you start using Davinci Resolve, you won't want to use any other program. Davinci Resolve has the ability to create 4K videos, adjust colors, and apply various effects and transitions. Honestly, I haven't seen a better free video editing program than Davinci Resolve.
Those are the best free programs you can use to edit videos on your computer. Remember, you can use these programs on your Mac, Windows, or Linux computer. If you want good video editing apps for your mobile device, you can read about them here.