WhatsApp has announced a new feature called "Chat Lock" that enhances the security of private conversations.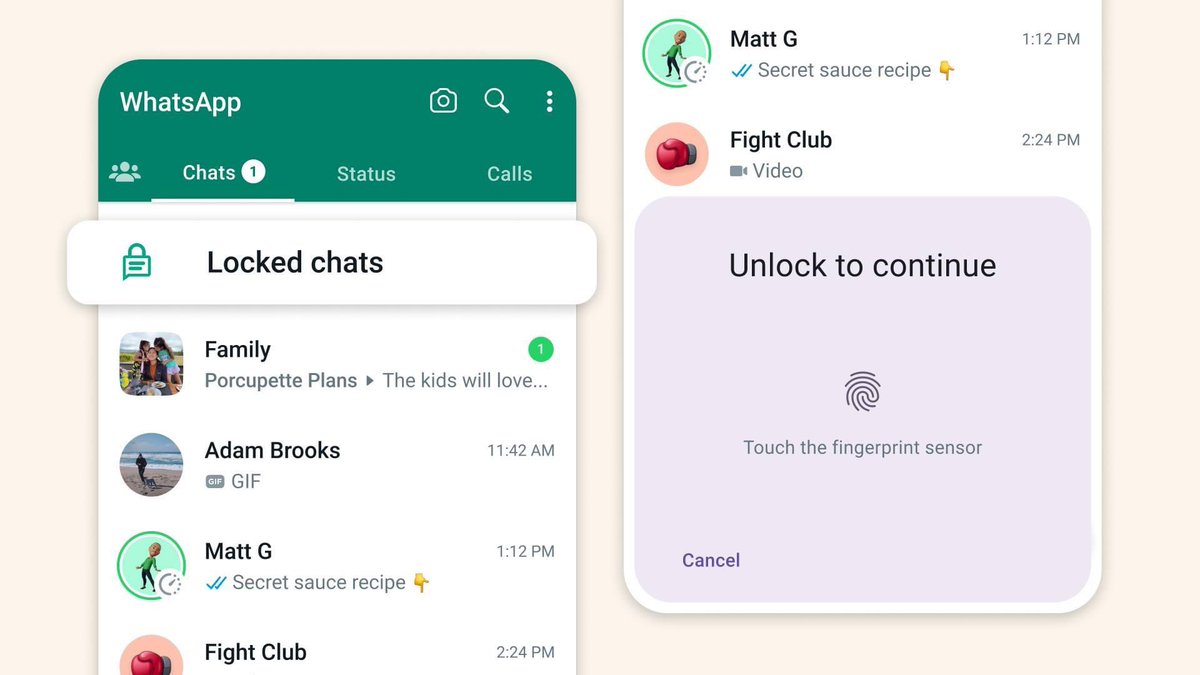 With Chat Lock, users can lock individual chats behind a password or biometric authentication, such as fingerprint recognition. Once a chat is locked, it is moved to a separate folder and its contents are hidden in notifications.
To access locked chats, users must enter their device password or use biometric authentication. The feature is particularly useful for those who occasionally share their phones or have others handling their devices when sensitive chats arrive.
While WhatsApp already offers end-to-end encryption, this additional layer of security ensures that messages remain protected even if someone gains unlocked access to the device. The introduction of Chat Lock follows recent updates from WhatsApp, including the ability to create single-vote polls and forward media with captions.