Exciting news! The long-awaited 15-inch version of the MacBook Air has finally arrived. Apple has introduced the new MacBook Air with Retina display in a stunning 15.3-inch size, boasting 500 nits of brightness and support for 1 billion colors.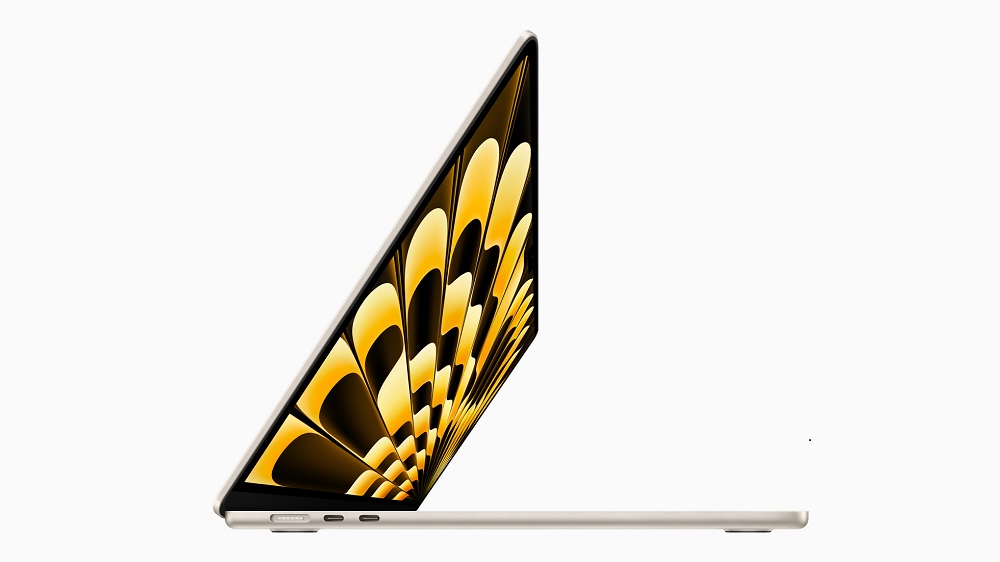 The bezels surrounding the screen have been elegantly slimmed down to just 5mm, while a small notch houses a high-resolution 1080p camera.
Processor
Similar to its 13-inch counterpart, the 15-inch MacBook Air is equipped with the M2 chip, featuring an impressive 8-core CPU (consisting of 4 high-performance cores and 4 energy-efficient cores), a powerful 10-core GPU, and a cutting-edge 16-core neural engine. The base model comes with 8GB of unified memory, but it can be configured with up to 24GB.
Thanks to the efficient M2 chip, the 15-inch MacBook Air can deliver an impressive battery life of up to 18 hours on a single charge.
Performance
In terms of performance, the new 15-inch MacBook Air surpasses expectations. It is claimed to be 12 times faster than the "fastest Intel-based MacBook Air" and twice as fast as the "best-selling 15-inch PC laptop with a Core i7 processor," according to Apple's own comparisons.
Connectivity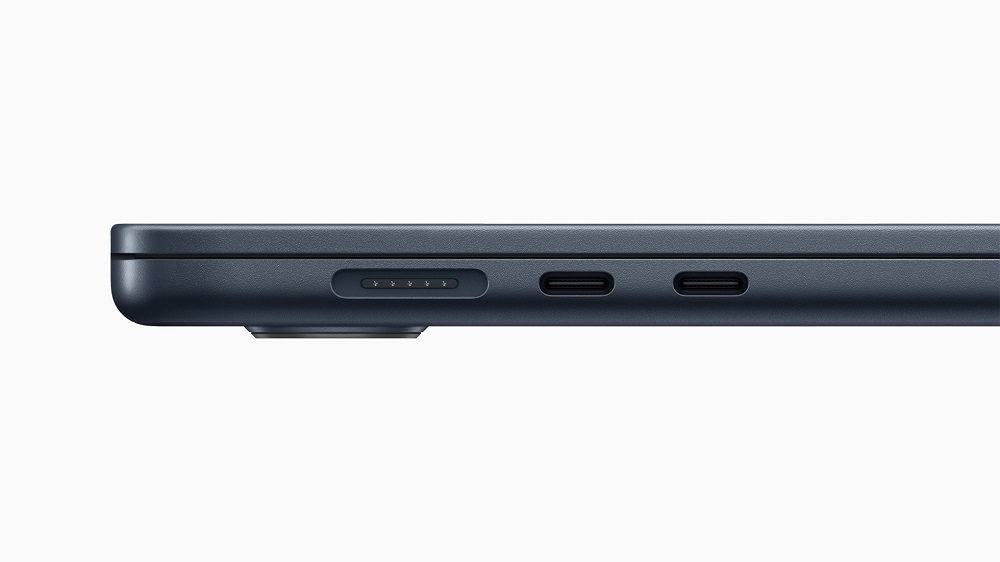 Connectivity-wise, the MacBook Air 15-inch comes with two USB-C Thunderbolt ports, a convenient MagSafe charging port, and a standard 3.5mm headphone jack. It also features three microphones and six speakers, ensuring excellent audio quality.
Design and Price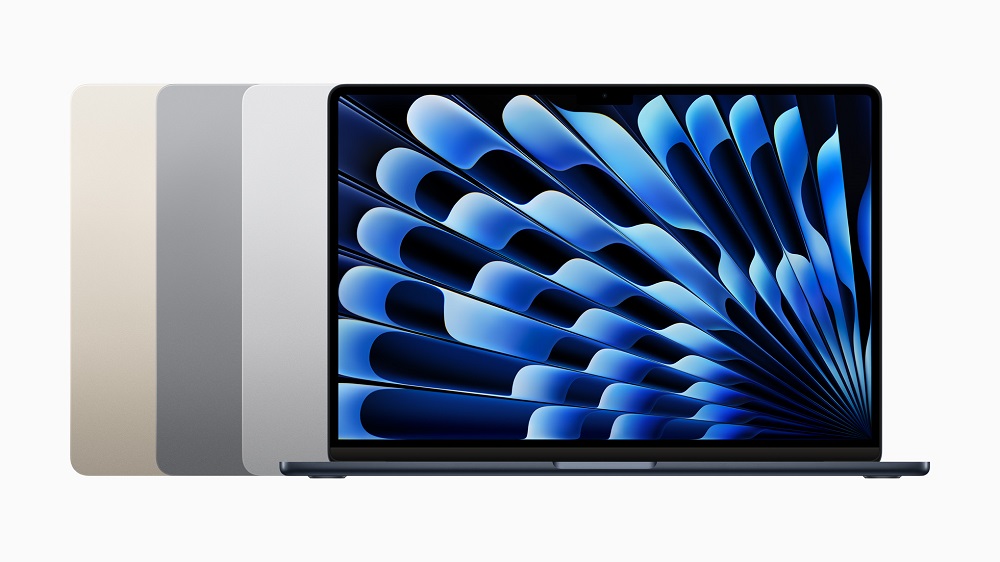 This ultra-sleek laptop measures a mere 11.5mm in thickness and weighs just 1.496kg. It will be available in four stylish colors: midnight, starlight, space gray, and silver. Starting today, you can place your order for the 15-inch MacBook Air, with prices beginning at TZS 4,000,000 with VAT ($1,299 U.S) TZS 3,500,000 with VAT ($1,199 U.S) for education customers. Shipping will commence next week.