Tigo Tanzania has partnered with Warioba Ventures, NextA, and Axian Open Innovation & Fintech to launch the Tigo Innovators Program (TIP) 2023.
TIP aims to empower local startups to unlock their potential by coming up with innovative solutions that address industry challenges in digital and financial technology.
The selected winners will receive a two-year business contract with Tigo Tanzania and the opportunity to connect with a network of investors from Warioba and Axian Group.
About Tigo Tanzania
Tigo (recently rebranded to Honora Tanzania) is a leading telecommunications provider with over 17 million subscribers, according to the Tanzania Communications Regulatory Authority (TCRA). It offers a wide range of services including mobile voice, data, and mobile financial services. The company is committed to connecting Tanzanians with digital lifestyles.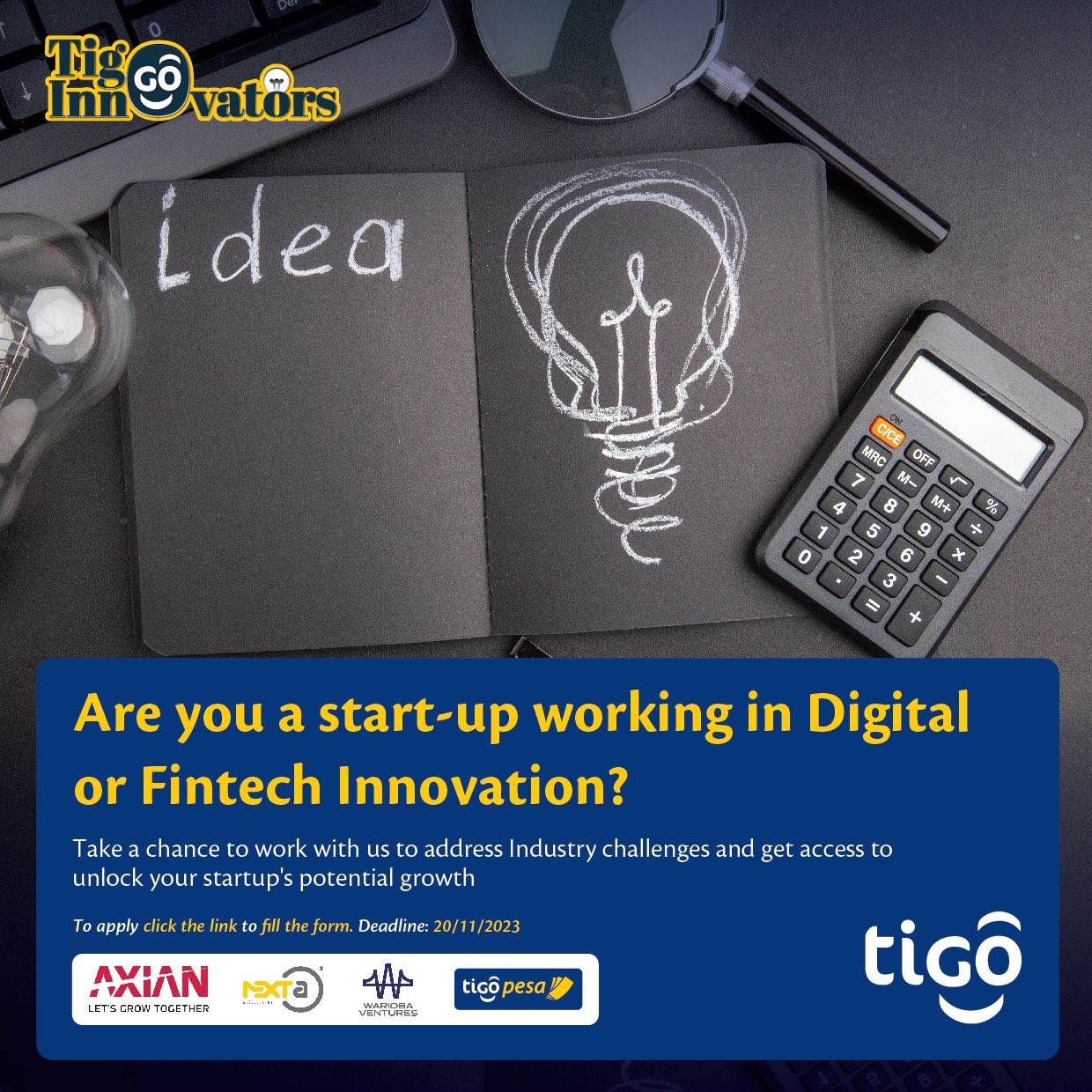 About Warioba Ventures
Warioba Ventures is an investment and advisory firm that invests in early-stage startups, supports innovation ecosystems, and provides corporate strategy for startups entering new African markets.
About NextA
NextA is the first-ever privately owned startup incubator in sub-Saharan Africa; fully dedicated to youth and entrepreneurs. Based in Madagascar, it is the largest business and coworking platform in the Indian Ocean.
About Axian Open Innovation & Fintech (AOIF)
AOIF is a division of AXIAN Group, a Pan-African telecommunications provider. It spearheads the launch of novel digital services that enhance millions of Africans' lives. For example, Axian Open Innovation & Fintech introduced M-Vola, the first mobile money service in Madagascar.
Tigo and its partners are paving the way for a future where Tanzanian technology addresses local challenges and makes a global impact.