Airpay, the world's leading integrated omnichannel financial services platform, has begun operating in Tanzania (Mainland and Zanzibar), its sixth African market. The tech startup aims to make formal financial services accessible to everyone. Thanks to its embedded finance (EF) offering.
In Tanzania, EF is gaining new entrants with firms like Credable raising USD 2.5 million to expand services; Tembo, Azampay, EvMark, and Wasoko, among others, are offering unified payment services, BNPL services, and other embedded services to support payments in non-financial services firms.
The sector has seen a number of partnerships, including mobile money operators, banks, fintech, and other businesses, to enhance payment services in Tanzania. Airpay is the newest entrant in this space, licensed to operate in Tanzania as a payment service.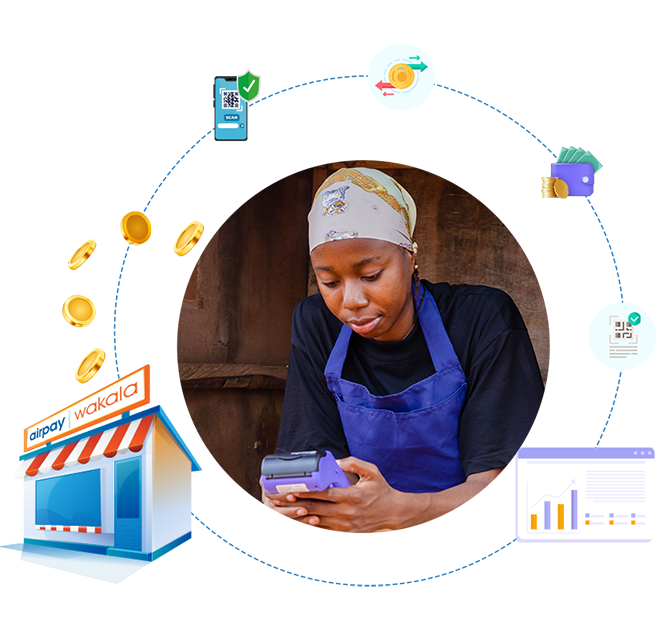 Airpay's digital system will help small entrepreneurs use digital systems for payment as well as boost financial safety. Airpay will help to formalize merchants and enable them to trade digitally. It also extends the lifespan of banknotes and empowers consumers by reducing their reliance on physical cash and moving towards a cashless economy.
Airpay's expanded reach to Zanzibari merchants and micro-entrepreneurs fosters a cashless society by encouraging consumers to adopt digital payments.
Though embedded financial services are fast gaining appreciation, Tanzania is yet to release regulatory guidelines such as Open Banking regulations to guide the use of customer-permissioned data and API sharing amongst institutions. The local data protection law would need to be strengthened to prevent data misuse and breaches.