The Chief Executive Officer of CRDB Bank, Abdulmajid Nsekela, participated in a capital empowerment debate in the agriculture sector on November 7, 2023, to ensure an adequate food supply for the community and sustainable income for farmers.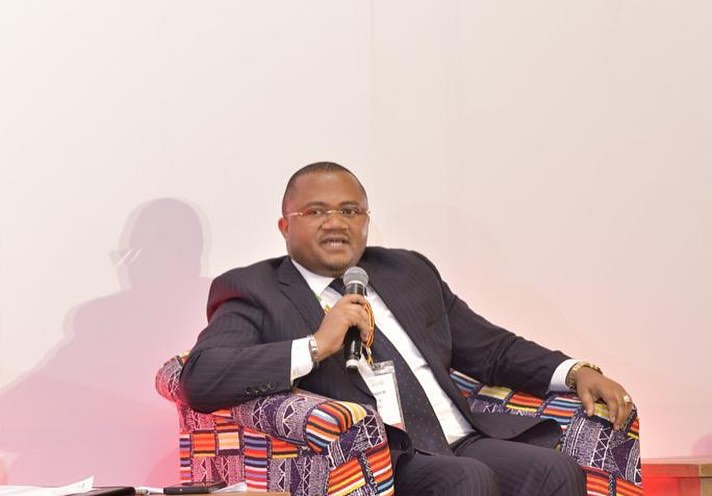 This debate, which took place in Nairobi, Kenya, is part of a three-day conference on sustainable agricultural capital empowerment, bringing together stakeholders from the banking and financial sectors as well as information and communication technology (ICT) innovators to explore how technology can help address the challenges of lending to farmers in Africa.
To ensure that CRDB Bank continues to provide loans to more farmers, Nsekela welcomed stakeholders from within and outside the country to collaborate in increasing the strength of empowerment and the innovation of services and products that will enhance efficiency and productivity for farmers in the country.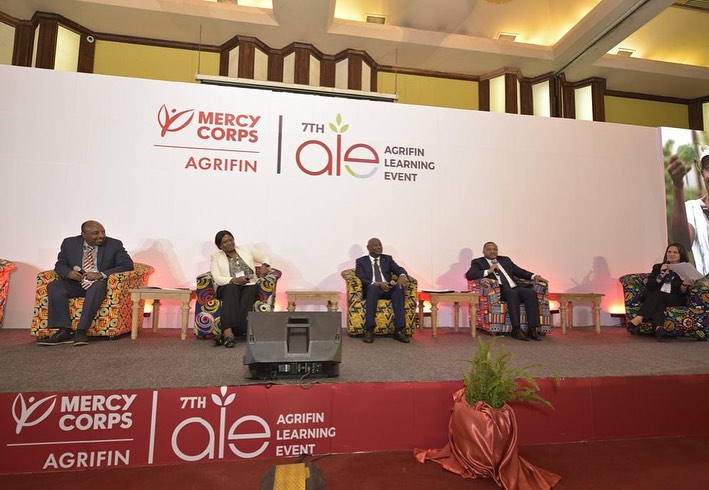 So far, CRDB Bank has disbursed over TZS 998 billion, which is equivalent to 43% of all loans provided by the banking sector to the agricultural sector.
The bank has continued its efforts to empower the agricultural sector by emphasizing modern and climate-resilient agriculture financing. This year, the bank launched the TACATDP program with a budget of USD 200 million, benefiting more than 1.2 million farmers.
These efforts in modern agricultural financing are also evident through the 'Kijani Bond,' which raised over TZS 171.82 billion to support projects aimed at environmental conservation, including sustainable agriculture.
Our bank, through its subsidiary CRDB Bank Foundation, is also committed to ensuring that farmers receive financial education to improve their investments in agriculture, enabling them to engage in modern and more productive farming.