Windows 10 and Windows 11 operating systems come with various features that can help you perform different tasks quickly and easily.
Although many of these features are easily accessible, there are some that you may not find easily unless you are a bit resourceful.
One of those features that I would like to inform you about today is the "GodMode" feature, which is available in both Windows 10 and the new Windows 11 system.
So, without wasting time, let's dive straight into this article, but before that, it's good to understand.
What is GodMode in Windows?
GodMode in this Windows refers to a feature that gives you the ability to operate your computer by providing you access to all the essential settings through a single page. These settings and features will help you run your computer as an administrator.
How to Enable "GodMode" in Windows 10 and 11
As I mentioned, this feature is not easy for everyone to know, but that's where Tanzania Tech comes in.
You can enable this feature by following these brief instructions. The important thing is to ensure that your computer is using the latest version of Windows and that you are logged in as an administrator.
To begin, create a new folder on your computer's desktop. You can do this by right-clicking and selecting "New Folder.'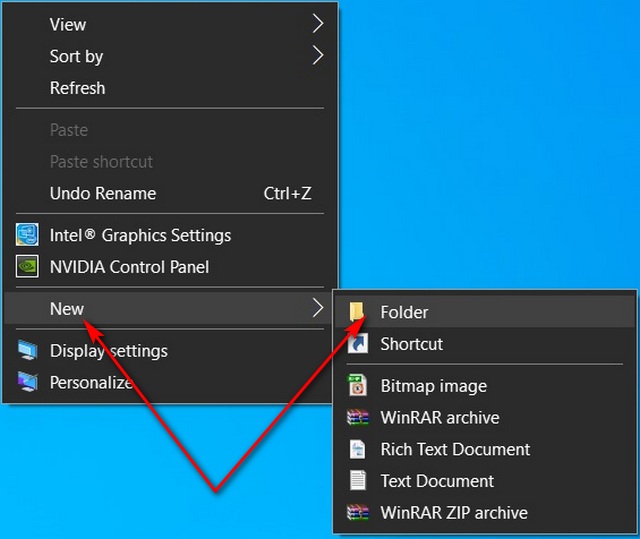 After that, rename the folder to the words seen below. Click the link below to copy those words.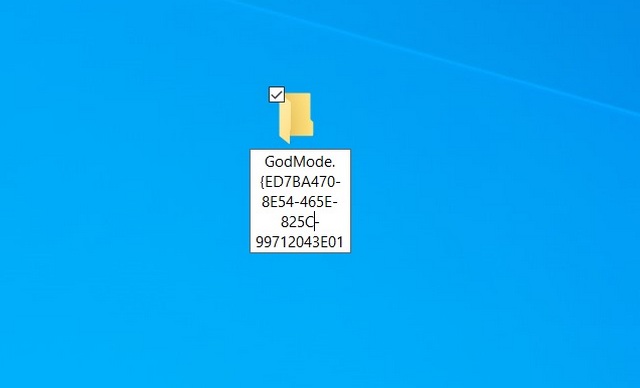 After renaming or changing the folder's name, you will immediately see that the folder has changed and now has an icon resembling the control panel.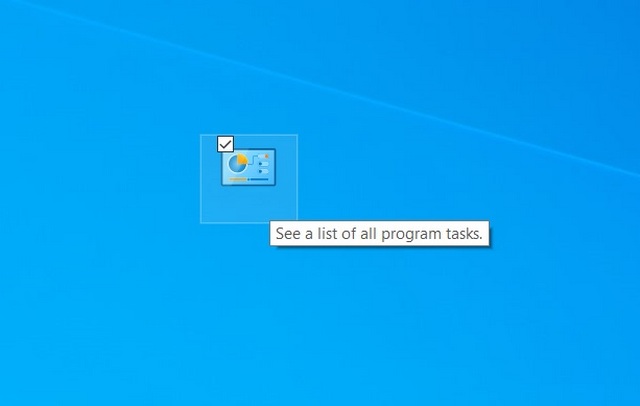 To enable the "GodMode" feature, double-click on that icon, and you will see a page with various settings open up.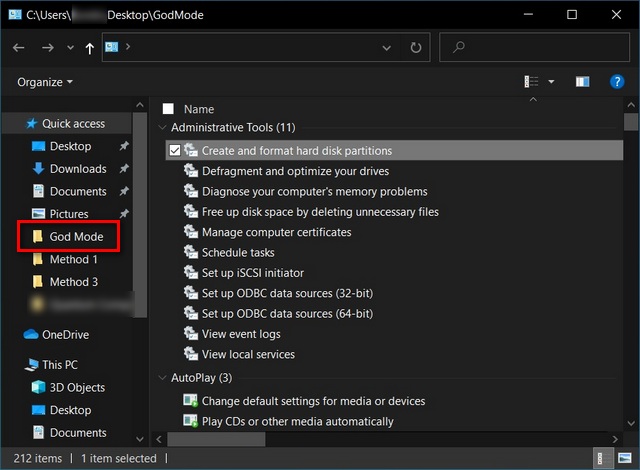 Through that page, you will be able to operate your computer by accessing various settings and features that will help you run your computer as an administrator.
And that's the GodMode feature in Windows 10 and Windows 11. If you want to learn more, you can read here to find out how to prevent someone from copying any data from your computer by disabling the USB ports on your computer.
If you want to continue learning more, make sure to visit Tanzania Tech every day. I promise you won't regret your time…!"