If you are a reader of Tanzania Tech, then you must know that we have previously discussed how to forward SMS messages from one person to another. If you are still unfamiliar with that method, you can read about it here to learn step by step.
However, after demonstrating that method, many people said that it comes with many steps and may challenge someone who lacks knowledge of using an Android phone.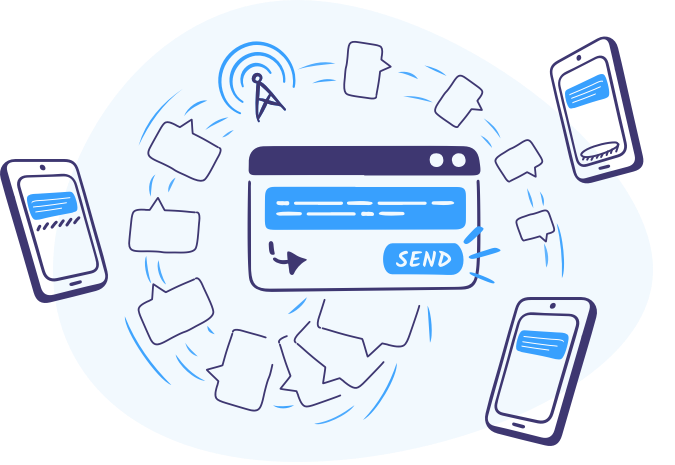 Taking that into account, today I bring you another easier method that will help you forward messages from one phone number to another. Please note that this method can only work on Android 5.0 and above. If you are using Android 4.0, this method will not work for you.
How to Forward SMS
So, after saying that, let's directly move on to these simple and short steps. To start, make sure you download the SMS Forward app through the link below. This app is not available on the Play Store, so ensure you download it through the provided link.
After downloading and properly installing this app, you can proceed by following these simple setup steps. After opening the app, tap on the "Add" section located at the bottom center.
After that, you will be taken to a page where you need to select the phone number to which the messages will be sent from the phone on which you installed the app. That number will receive those messages.
Then, click on the "SMS forward" section, as this app can forward even notifications. After that, you need to grant permission within the app and directly complete the setup.
After that, whenever your phone receives a message, you will be able to access it through the number you previously set.
Conclusion
The important thing is to ensure that the phone receiving the messages has SMS capability or SMS credit for sending that SMS to the second number.
If you encounter any difficulties, you can watch the video step by step above or write to us through the comments section below.