Local SEO, or local search engine optimization (SEO), is crucial for businesses in Tanzania, as it can help improve business online visibility and attract highly targeted local customers who are actively searching for products or services in their specific geographical area.
What is local SEO?
Local SEO, or local search engine optimization, is the practice of optimizing a website and its online presence to improve visibility and attract targeted organic traffic from local search queries.
It involves implementing strategies and tactics to ensure that a business appears prominently in search engine results pages (SERPs) for relevant local searches.
Goal of local SEO
The primary goal of local SEO is to help businesses connect with potential customers in their specific geographic area. It is particularly important for businesses that have physical locations or provide services to customers in specific localities.
Improve local SEO with free tools.
In this article, we will explore powerful free SEO tools that can help Tanzanian businesses succeed in local search optimization. Let's dive in and discover how these tools can take your business to new heights.
Free Keyword Generator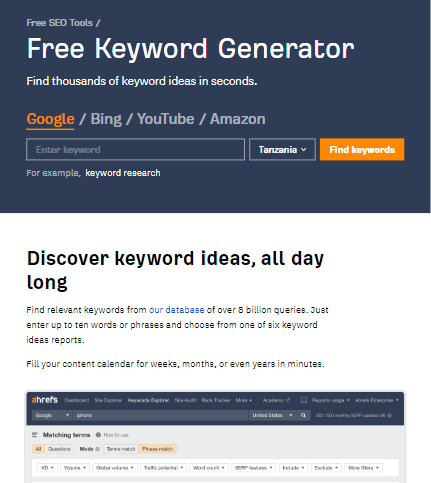 The free keyword generator tool empowers businesses to generate thousands of relevant keyword ideas in seconds. This allows businesses to identify key terms and phrases used by local users in Tanzania, enabling them to optimize their website content and attract targeted organic traffic.
Keyword Difficulty Checker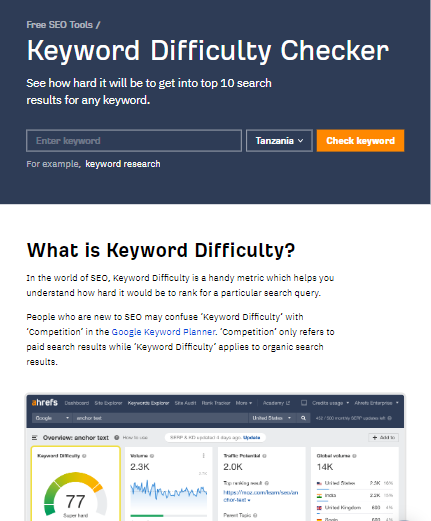 The Keyword Difficulty Checker tool helps businesses assess the competition level for specific keywords. By analyzing factors such as search volume, competition, and domain authority, businesses can determine the difficulty of ranking in the top 10 for any keyword. This information guides businesses in focusing their efforts on keywords with a higher likelihood of ranking success.
Use Keyword Difficulty Checker Tool
YouTube Keyword Tool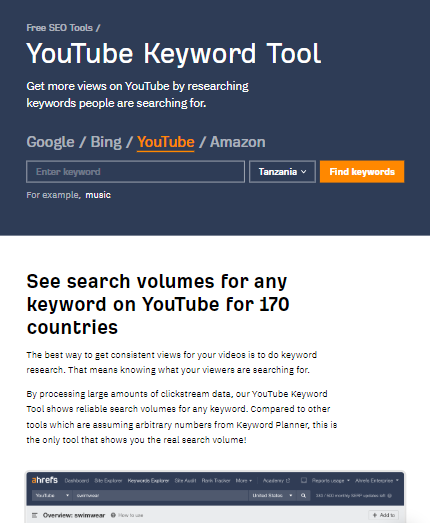 To maximize views and engagement on YouTube, the YouTube Keyword Tool assists businesses in researching what people are searching for on the platform. By incorporating these keywords into video titles, descriptions, and tags, businesses can optimize their YouTube content and attract a wider audience.
Bing Keyword Tool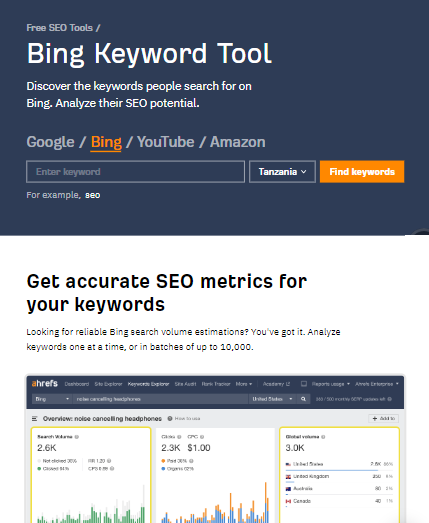 To capture search traffic from Bing, the Bing Keyword Tool provides businesses with relevant keyword ideas tailored to the search engine. By incorporating these keywords into their website content, businesses can optimize their visibility on Bing and attract a broader audience in Tanzania.
Backlink Checker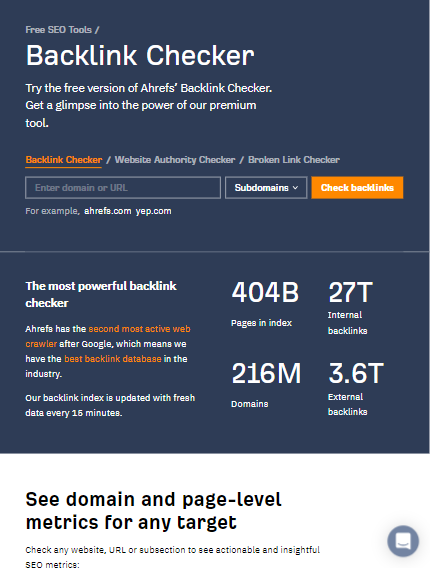 The Backlink Checker tool allows businesses to analyze the top 100 backlinks pointing to any website or webpage. By examining the backlink profiles of their own site or those of competitors, businesses can identify valuable link-building opportunities. This knowledge helps businesses acquire high-quality backlinks, strengthen their website authority, and improve local search rankings.
Use Backlink Link Checker Tool
Broken link checker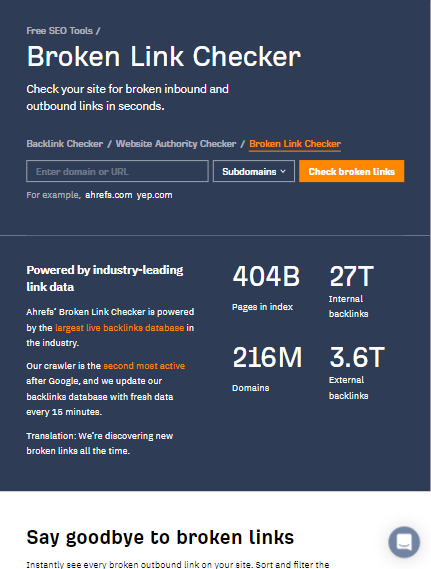 The Broken Link Checker tool helps businesses find broken links on any webpage or website within seconds. By identifying broken links, businesses can rectify issues on their own website and reach out to other website owners to suggest relevant replacements. This presents an opportunity to gain valuable backlinks, improve the user experience, and enhance local search visibility.
Website Authority Checker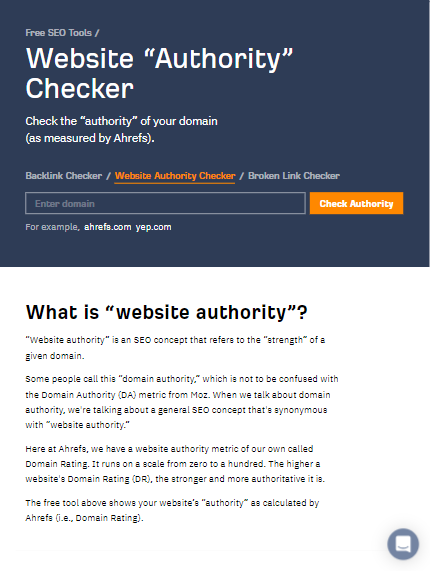 The Website Authority Checker tool enables businesses to assess the Domain Rating (DR) of any website, reflecting the strength of its backlink profile. By evaluating the authority of potential link partners or analyzing competitors' websites, businesses can identify authoritative websites for collaboration, acquire high-quality backlinks, and strengthen their own website's backlink profile.
Use Website Authority Checker Tool
Conclusion
By leveraging the power of these free SEO tools, Tanzanian businesses can optimize their online presence, improve local search rankings, and attract targeted traffic. Conducting comprehensive keyword research, analyzing keyword difficulty, optimizing content for YouTube and Amazon, driving search traffic from Bing, gaining insights into SERP rankings, monitoring keyword positions, and enhancing link building strategies are key elements of successful local SEO. Incorporate these tools into your digital marketing efforts, tailor them to your business needs, and propel your business to greater heights in Tanzania's competitive digital landscape.