Haier TV is a relatively new TV brand in Tanzania compared to other names that have been around for decades. Haier has quickly risen in both sales and popularity and is now being compared to the best choices in consumer electronics in Tanzania.
When it comes to purchasing a television, Tanzanian consumers seek exceptional picture quality, energy efficiency, and the latest features to enhance their viewing experience. Haier, a renowned brand in the electronics industry, offers a wide range of LED TVs that cater to the unique needs and preferences of the Tanzanian market.
The Best Haier TVs in Tanzania
In this article, we present the top 8 Haier TVs that combine superior performance, advanced technology, and affordability, making them ideal choices for Tanzanian households.
Haier LE32B9000 32-inch HD-ready LED TV
The Haier LE32B9000 is a 32-inch HD-ready LED TV that delivers a clear and sharp picture quality with its 1366×768 pixel resolution. Tanzanian consumers will appreciate its energy-efficient LED technology, which ensures reduced power consumption, making it an excellent choice for regions where power availability might be a concern. More than that, it is an excellent choice for budget-conscious households.
Haier LE40K6600GA 40-inch Full HD Smart AI Plus LED TV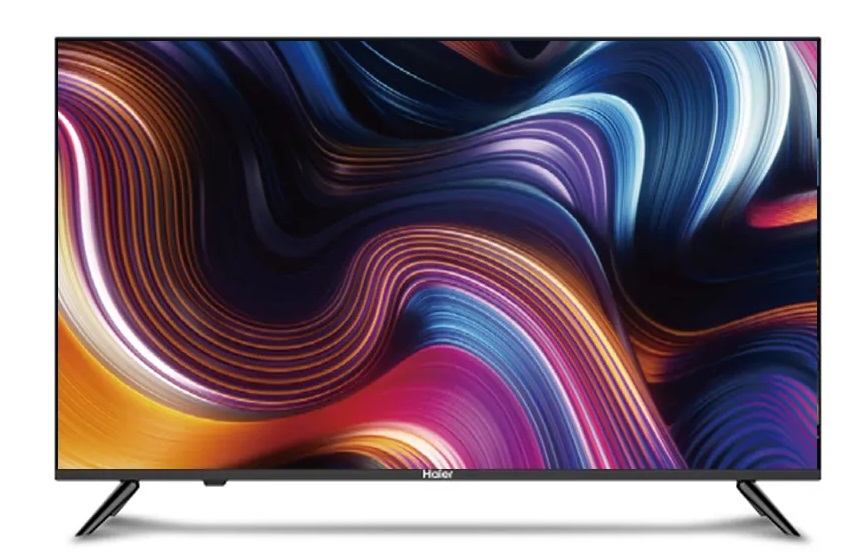 For those seeking superb image quality and smart features, the Haier LE40K6600GA is a fantastic option. With a 1920×1080 pixel resolution, this 40-inch Full HD TV offers stunning visuals. Its smart capabilities are well-suited for Tanzania's growing digital landscape, allowing users to access a variety of online content and applications.
Haier LE43K6600UGA 43-inch Ultra HD 4K Smart AI Plus LED TV
The Haier LE43K6600UGA boasts a breathtaking 4K resolution, perfect for Tanzanians who desire top-notch viewing experiences. This 43-inch Ultra HD TV also features smart AI Plus technology, enabling users to stream content from a range of online platforms, offering limitless entertainment possibilities.
Haier LE50K6600HQGA 50-inch Ultra HD 4K Smart AI Plus LED TV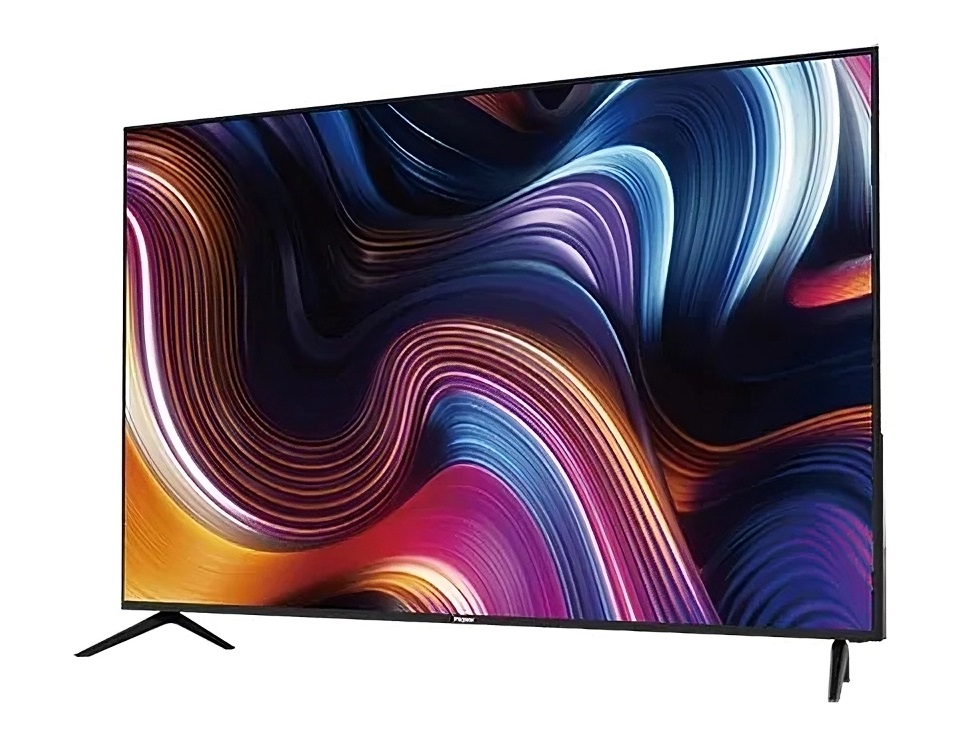 With its expansive 50-inch screen and 4K resolution, the Haier LE50K6600HQGA provides an immersive viewing experience. As more Tanzanian households gain access to high-speed internet, smart TV features become highly valuable, offering seamless connectivity and a wealth of digital content options like Netflix, YouTube, and more.
Haier LE55K6600HQGA 55-inch Ultra HD 4K Smart AI Plus LED TV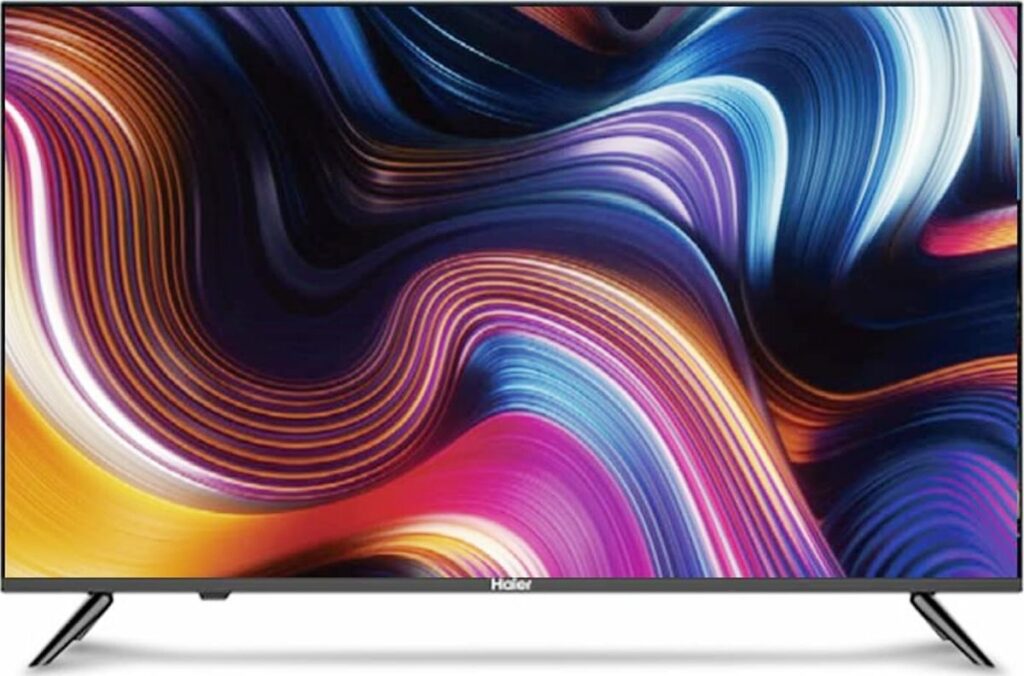 For larger Tanzanian households, the Haier LE55K6600HQGA is the perfect choice. With a 55-inch screen size and the same high-quality resolution and smart features as the 50-inch model, this TV ensures that everyone can enjoy a premium viewing experience together.
Haier LE65U6500U 65-inch Ultra HD 4K Smart LED TV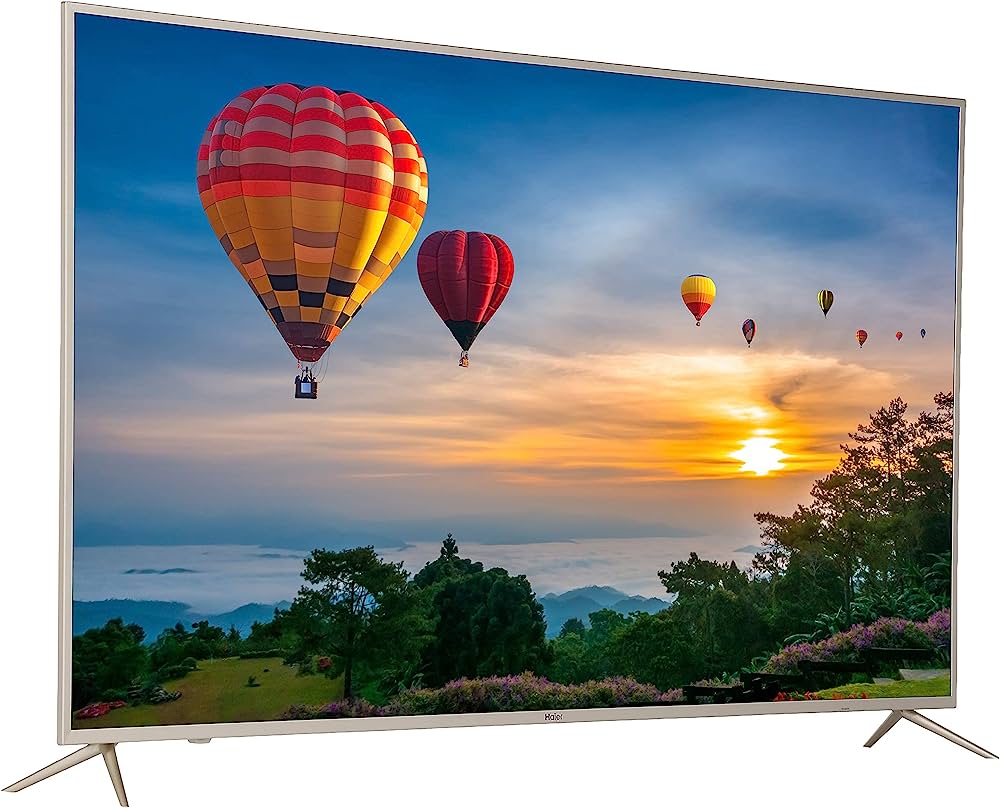 If you crave the ultimate viewing experience, the Haier LE65U6500U won't disappoint. This TV boasts an impressive 65-inch screen, 4K resolution, and a host of smart features. It delivers unparalleled visual clarity, making every movie, show, or sporting event a spectacle for Tanzanian viewers.
Haier LE43B9200M 43-inch Full HD Miracast LED TV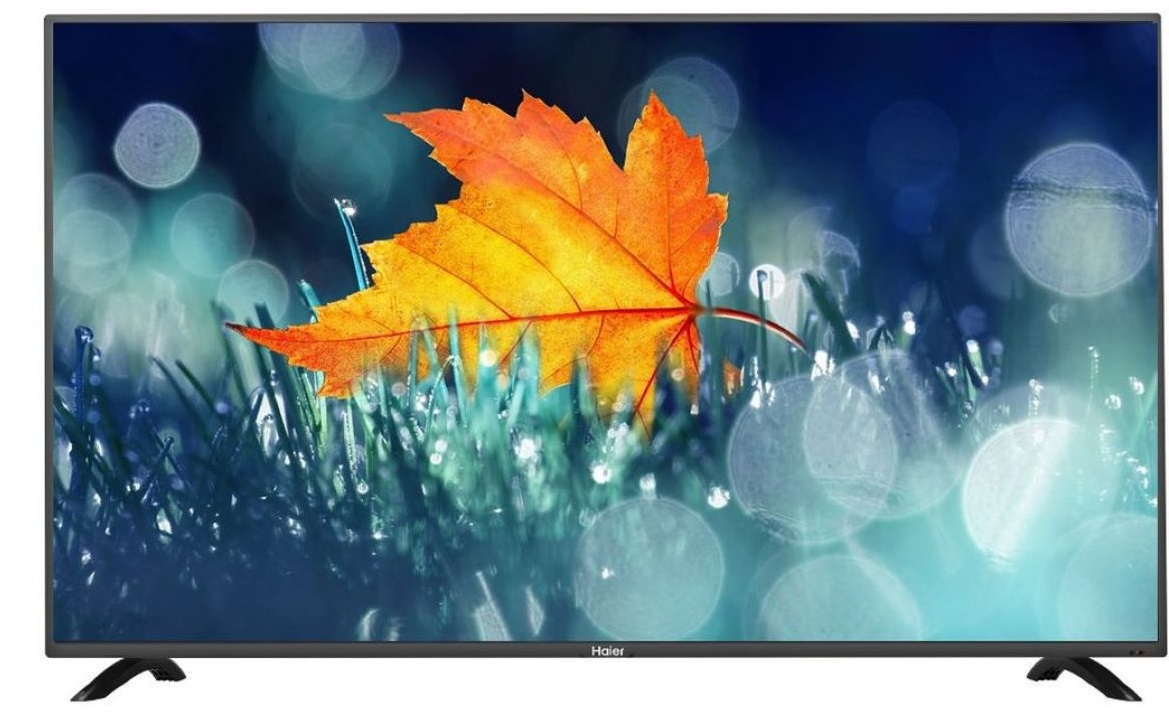 The Haier LE43B9200M offers the convenience of Miracast support, allowing Tanzanian users to effortlessly cast content from their mobile devices directly to the TV. With a 43-inch screen size, this model strikes a balance between compactness and an immersive viewing experience.
Haier LE50B9200M 50-inch Full HD Miracast LED TV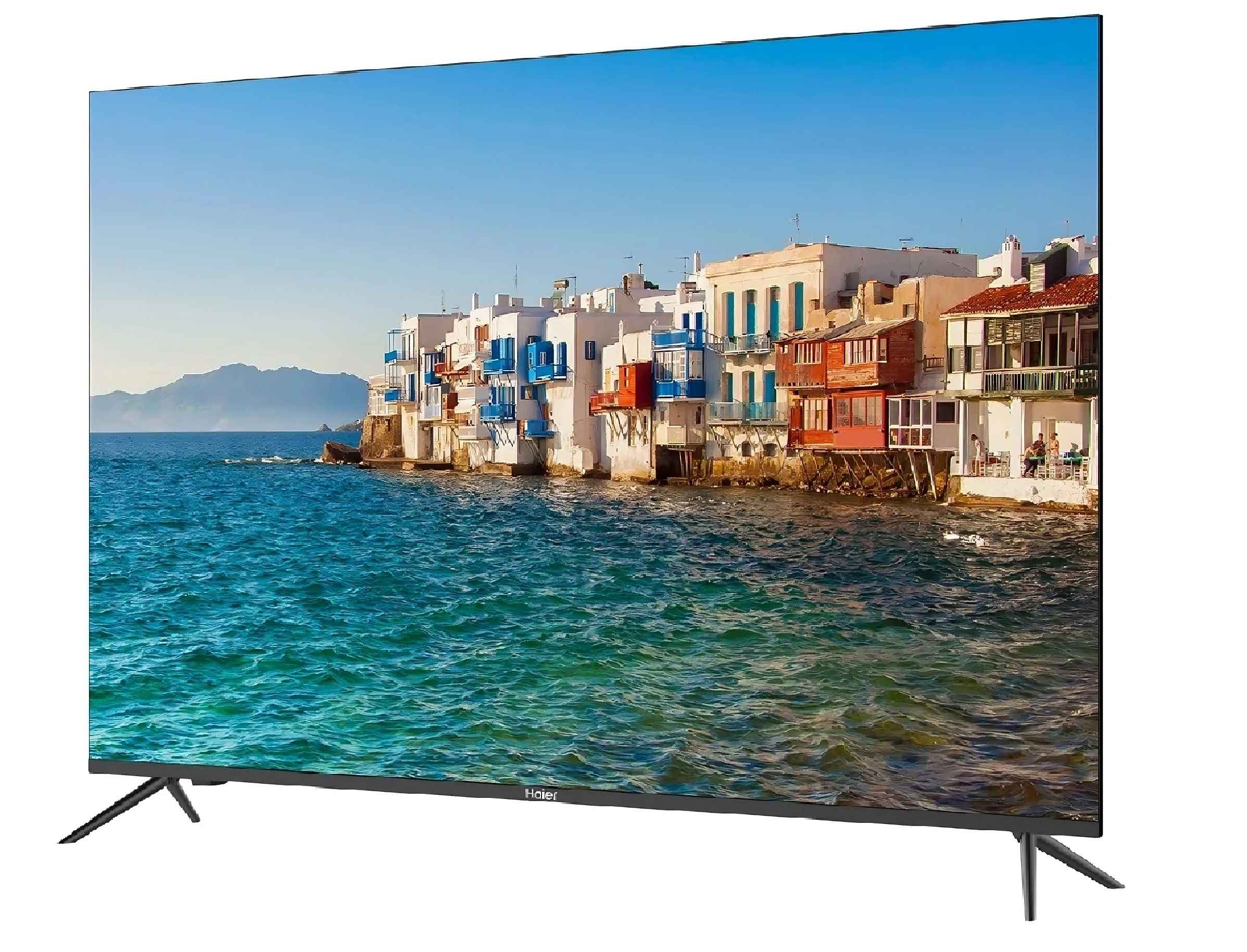 For those who prefer a larger screen size, the Haier LE50B9200M is an excellent option. With the same convenient Miracast feature as the 43-inch model, this 50-inch TV ensures that Tanzanian users can enjoy a more captivating and engaging entertainment experience.
Conclusion
Haier TVs are designed to meet the specific needs of Tanzanian consumers. From energy-efficient models to stunning 4K displays with smart features, Haier offers a diverse range of options. Whether you prioritize picture quality, screen size, connectivity, or budget, Haier has the perfect LED TV for you. Consider the top 8 models mentioned in this article and elevate your viewing experience with Haier's cutting-edge technology and exceptional performance. If you're looking for Hisense TV, you can find our guide here.