The Revolutionary Government of Zanzibar has launched the Indian Institute of Technology (IIT) Madras, Zanzibar Campus. It marks a historic milestone in India's educational outreach to the world.
The campus was inaugurated by H.E. Dr. Hussein Ali Mwinyi, President of Zanzibar and Chairman of the Revolutionary Council.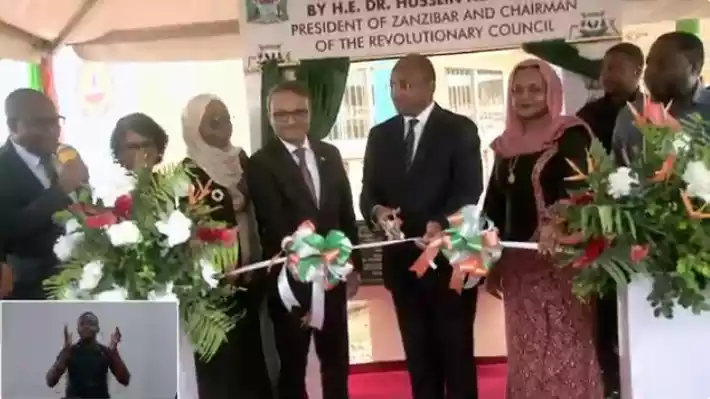 Abdullah Mwinyi, member of parliament representing Mahonda constituency in Zanzibar North, described the campus as an "incredible opportunity" for Zanzibar's students to make a "quantum leap" in their technological education. He also expressed his optimism that the campus would help to create a "Silicon Zanzibar" that would become a hub for innovation and entrepreneurship in the region.
Puneet Roy Kundal, a foreign service officer who represented the government of India at the inauguration, described the campus as a "symbol of our commitment to the Global South." He also noted that the campus is the first IIT outside of India, the first IIT with a woman director, and the first IIT in Africa.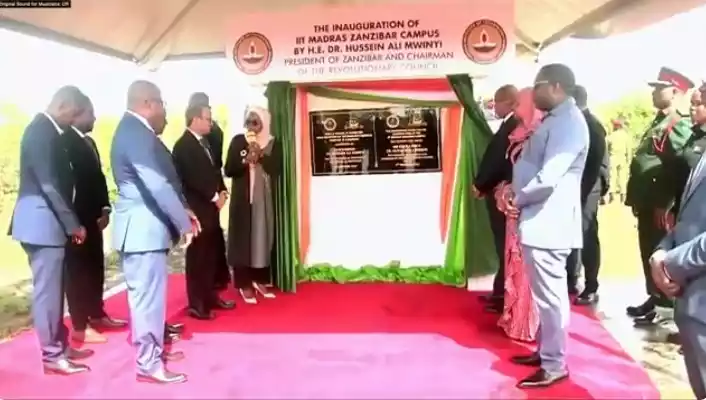 The Zanzibar Campus will offer undergraduate and graduate programs in Data Science and Artificial Intelligence. The inaugural batch of students includes students from Zanzibar, mainland Tanzania, Nepal, and India. The campus is located in Bweleo district, a short distance from Zanzibar Town.
This launch is expected to have a number of positive impacts on Zanzibar and the wider region. The campus is expected to:
Help to improve the quality of STEM education in Zanzibar.
Provide Zanzibar's students with access to world-class education and training in Data Science and Artificial Intelligence.
Promote innovation and entrepreneurship in Zanzibar.
Strengthen the educational and technological ties between India and Africa.
The campus is also expected to boost the development of Zanzibar's tech scene and make the islands a more attractive destination for foreign investment.