I know you might be wondering if a profile picture is necessary. Well, according to research, a profile picture, or DP, can help your Instagram, TikTok, or other social media accounts gain more followers or viewers.
So, today I have brought you this very short article that will help you create a modern and unique profile picture using your mobile phone. Remember, this method does not require any software skills, just an internet connection on your phone. So, without further ado, let's go straight to this method.
To start, let me show you some examples of profile pictures that you can create using this method. You can see the picture below; those are just a few profile pictures that you can create. You can create more pictures by changing colors and various elements.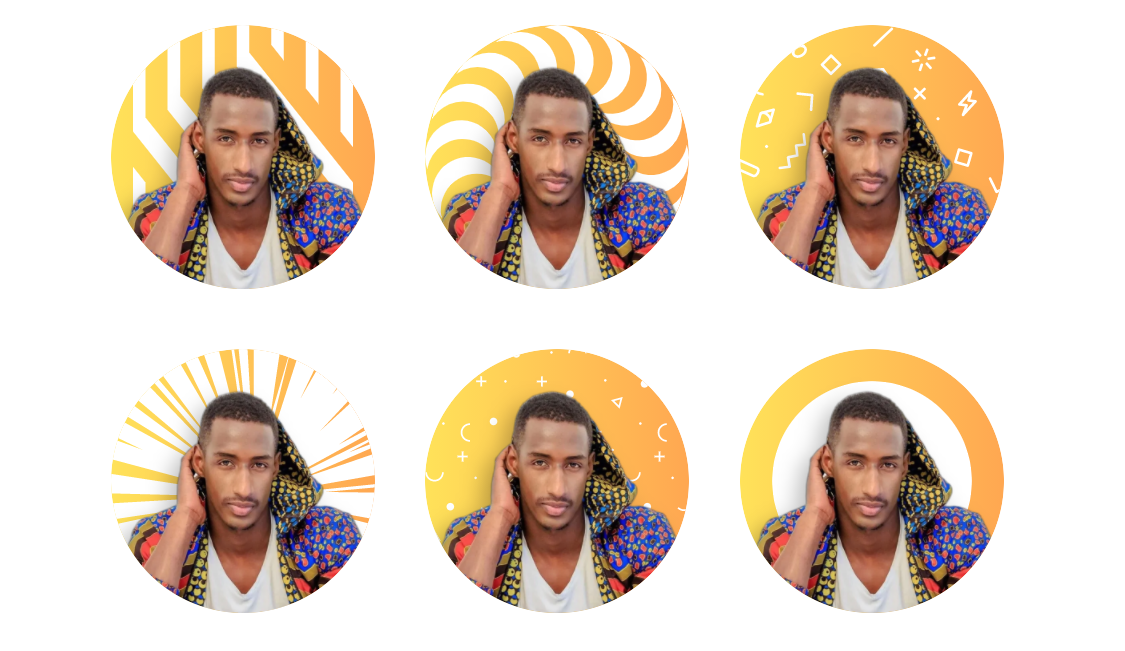 As you can see, those are just some of the pictures you can create using this method. Remember, you can use any type of picture as long as it has your face or anything else you want to be shown in your DP.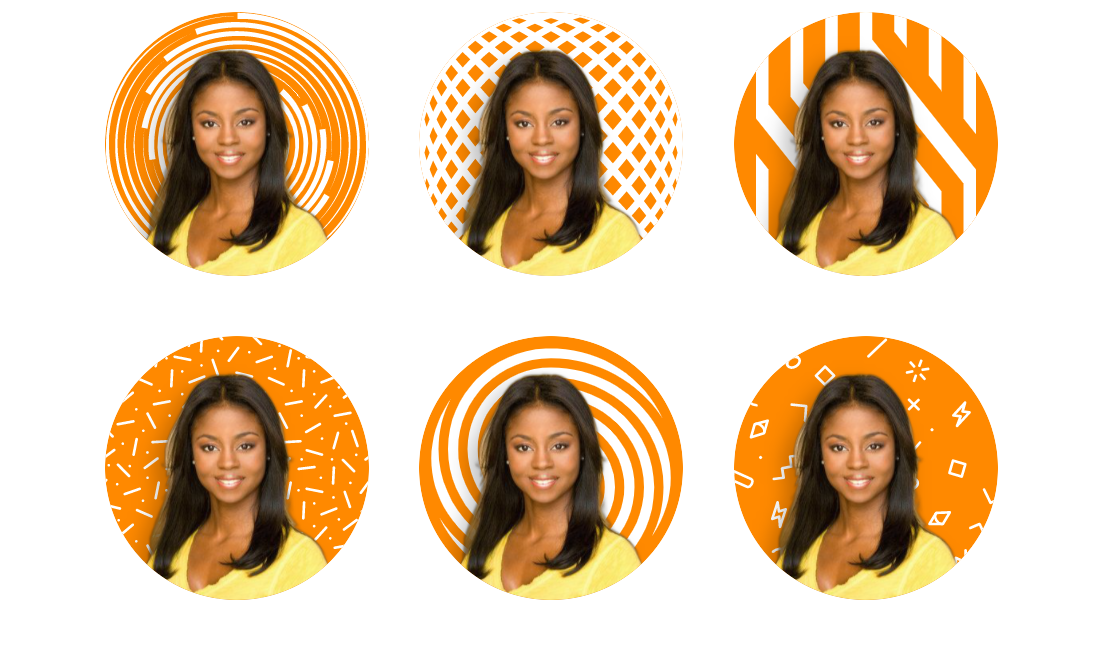 How to Create Profile Picture
To start, visit the website by clicking on the link below. Make sure you already have the picture you want to create a DP with. It doesn't matter what type of picture it is or what's in the background, because this method will help you remove anything behind your picture.
After that, click on the area to upload the picture, which has a plus sign, and directly select the picture you want and click OK.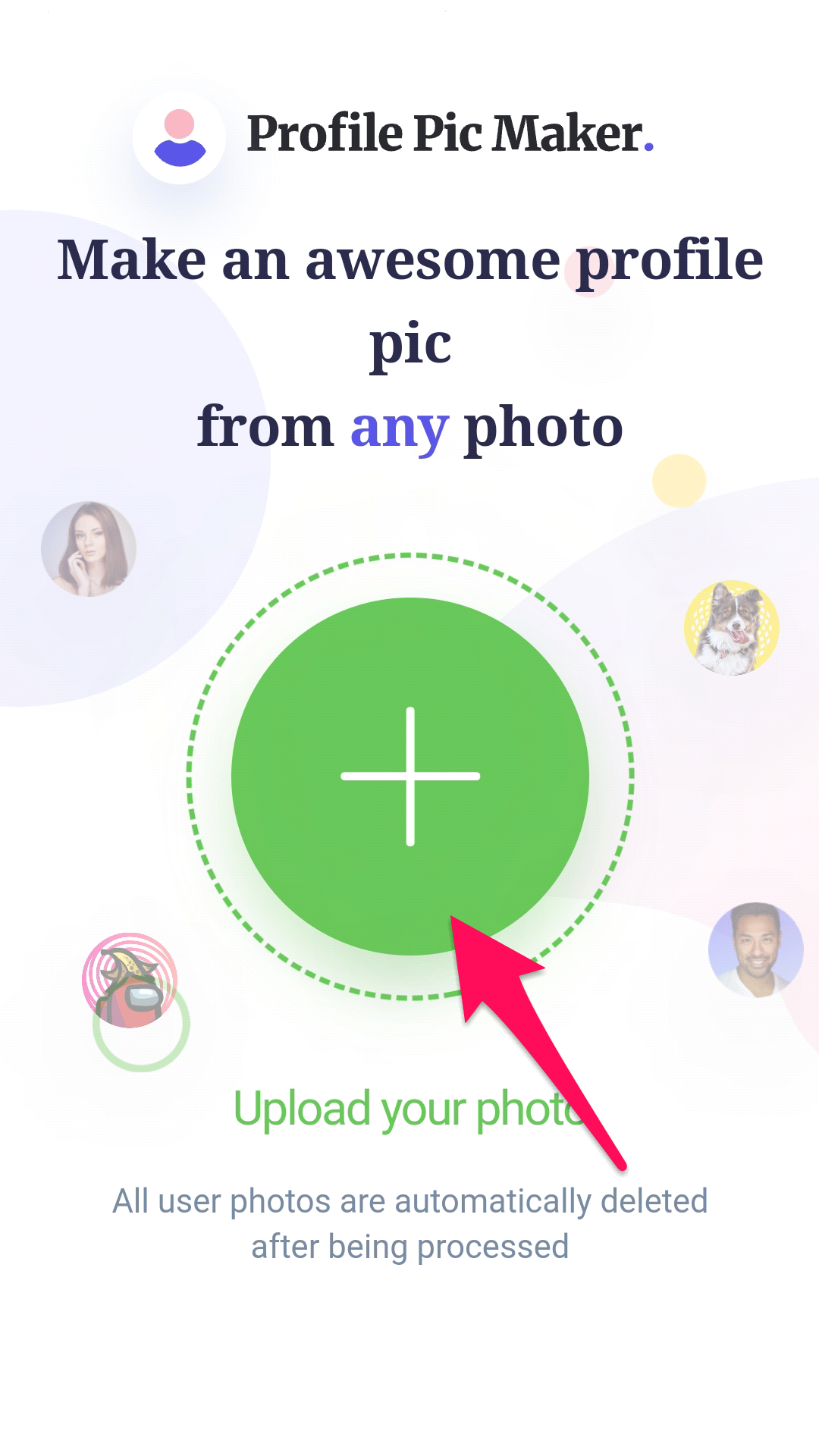 After that, wait until your DP is generated, and you will be able to see your profile picture. You can download any of the generated profile pictures, change the colors, and download.
You can change the color by clicking on the color section at the top, as shown in the picture below.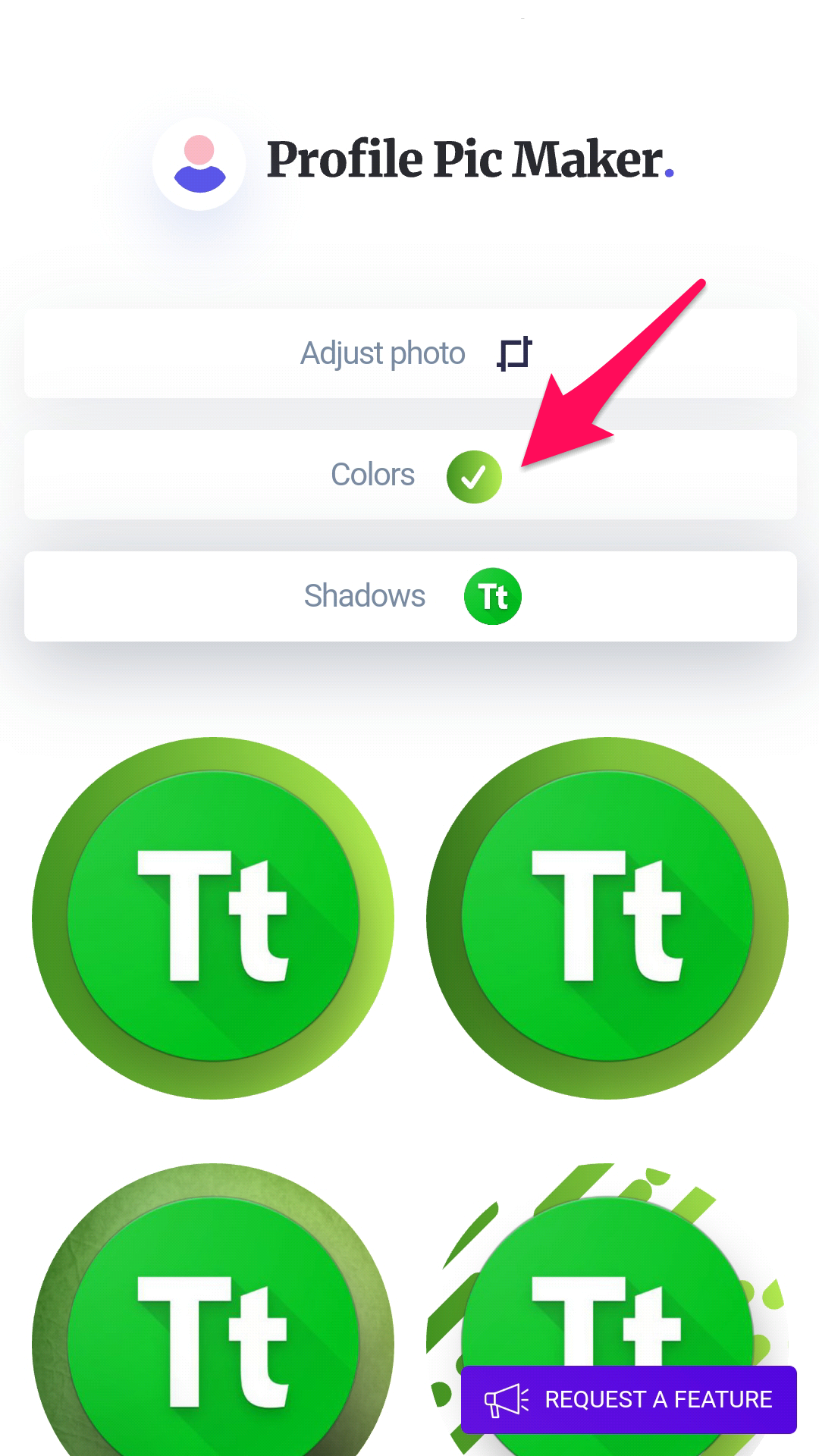 You can choose different colors by selecting the color line at the very top or by selecting the predefined colors. You can also choose gradient colors available at the very end of the color section.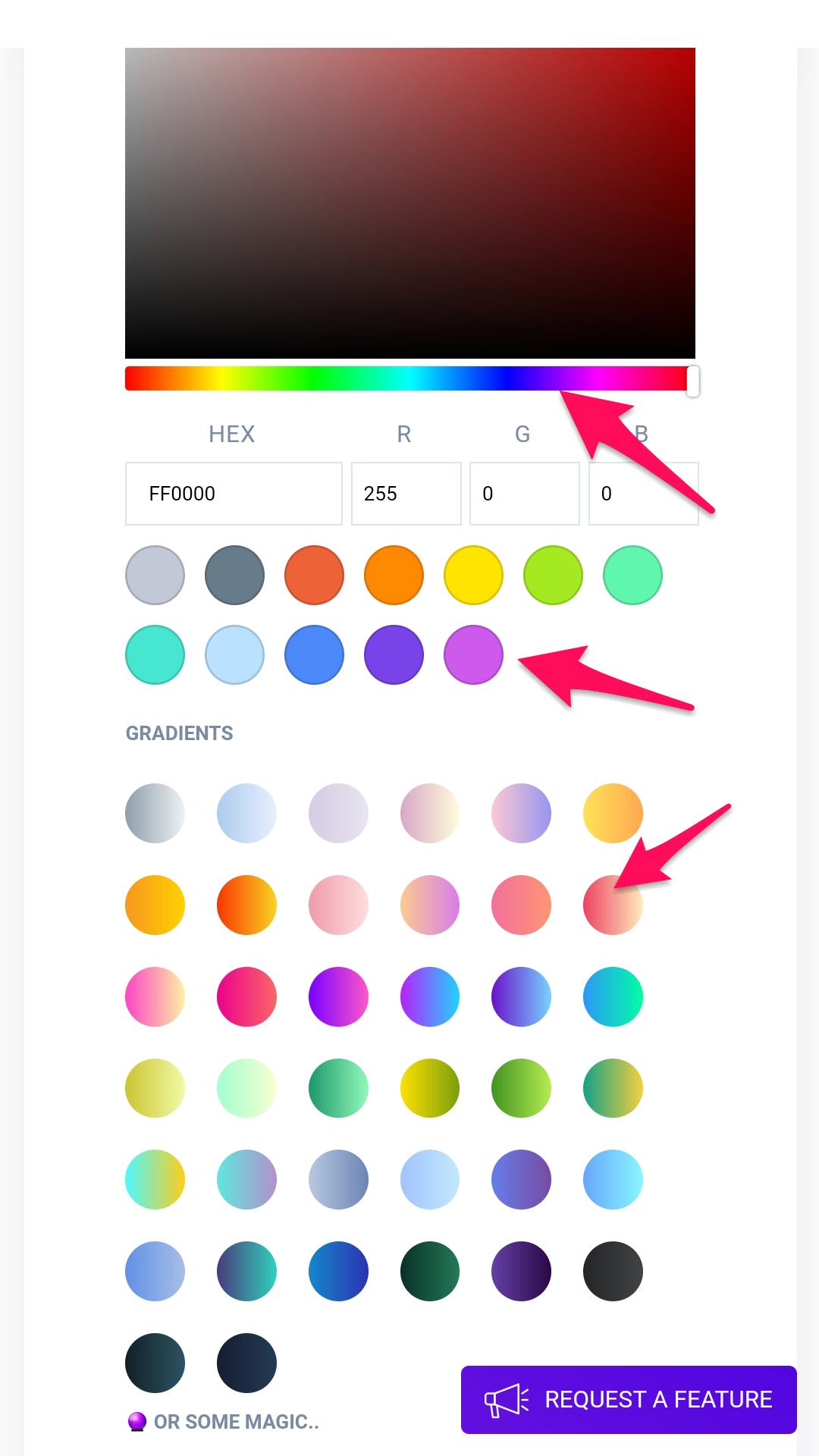 You can also add a shadow to your picture by selecting the Shadow section, and you can adjust your picture using the Adjust section, both of which are available at the top, near the color section. Remember, when you finish setting the color, adjusting the picture, or adding a shadow, simply scroll down, and you will see the changes in your pictures.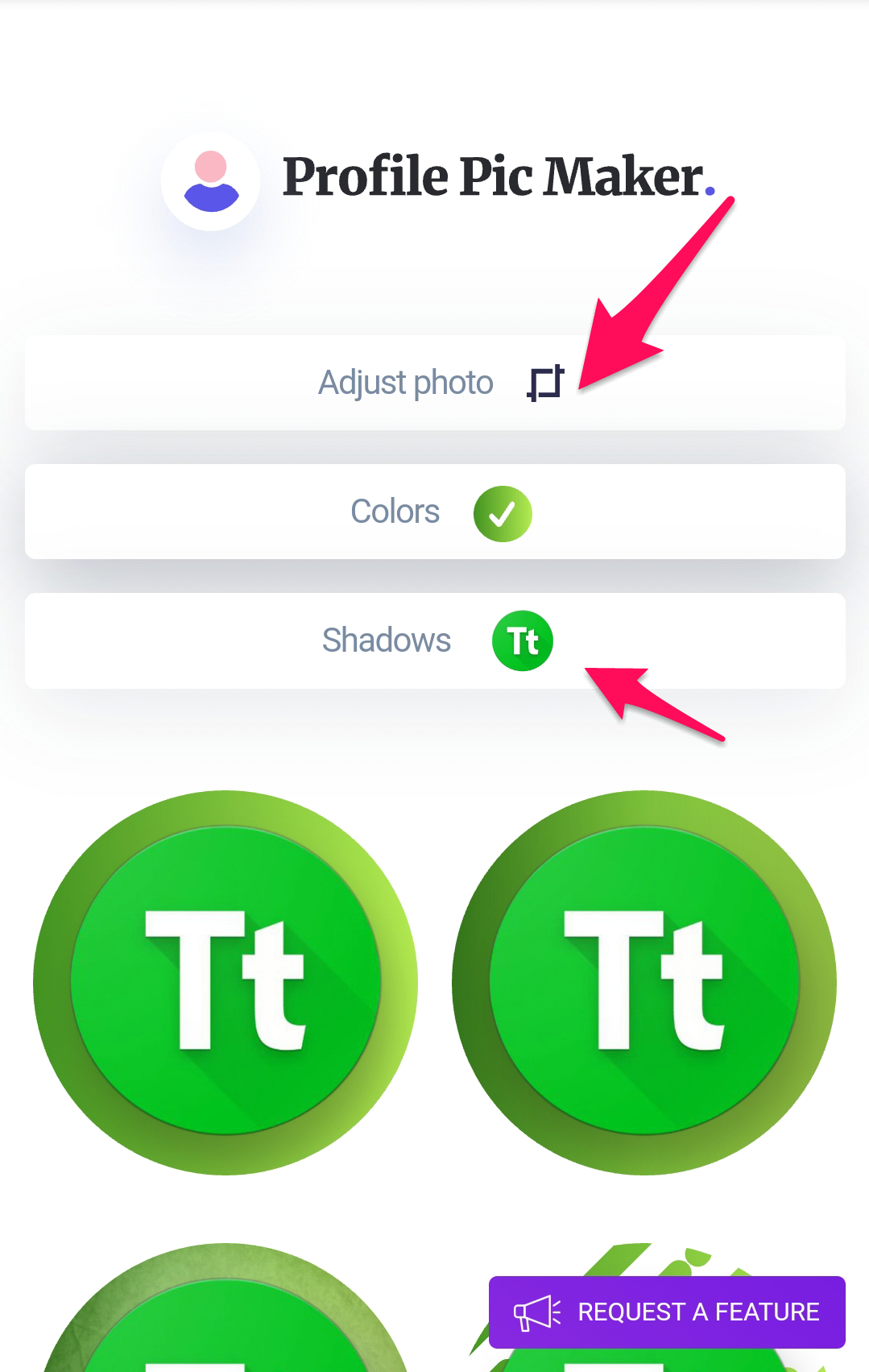 After that, if you want to close those sections, you can click on the Color, Shadow, or Adjust section again, and you will see them closed.
If you want to download your picture directly, search for the picture you like among the ones you created and simply click on that picture. It will be automatically saved on your phone. You can download all the pictures by performing the same step for each picture.
So far, I hope you have been able to create a great DP to use on your social media accounts, especially Instagram. If you want to learn more, make sure to read here to learn how to create videos for social media without any skills.