OpenAI has announced the latest version of ChatGPT, which includes a beta rollout of web browsing and 70 plugins available to ChatGPT Plus users who opt-in for experimental features.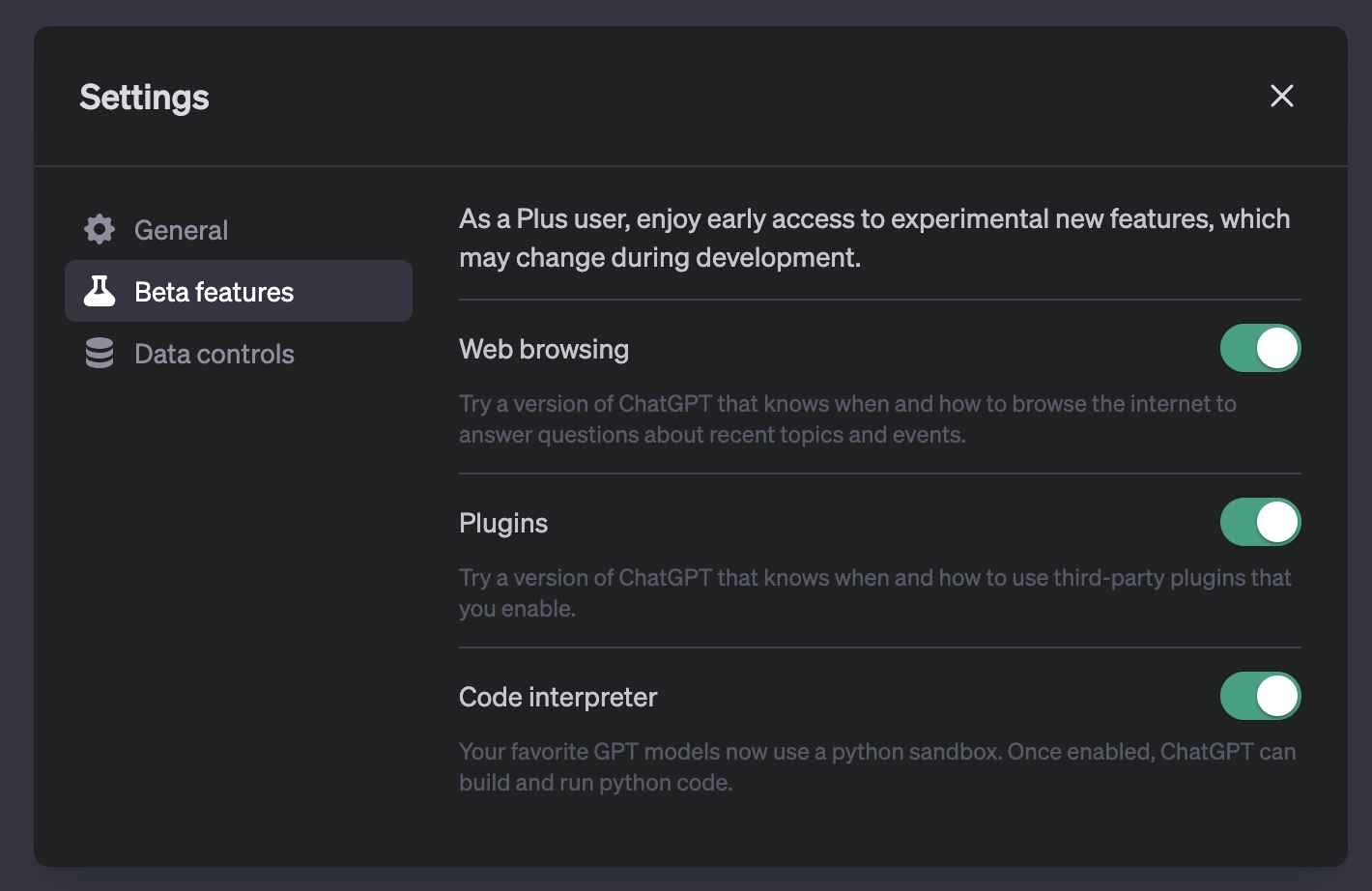 The plugins cover a wide range of functionalities, including entertainment, home improvements, investing, job searches, marketing, prompt generation, shopping, tutoring, weather, and more. However, users can only enable three plugins for a chat at a time.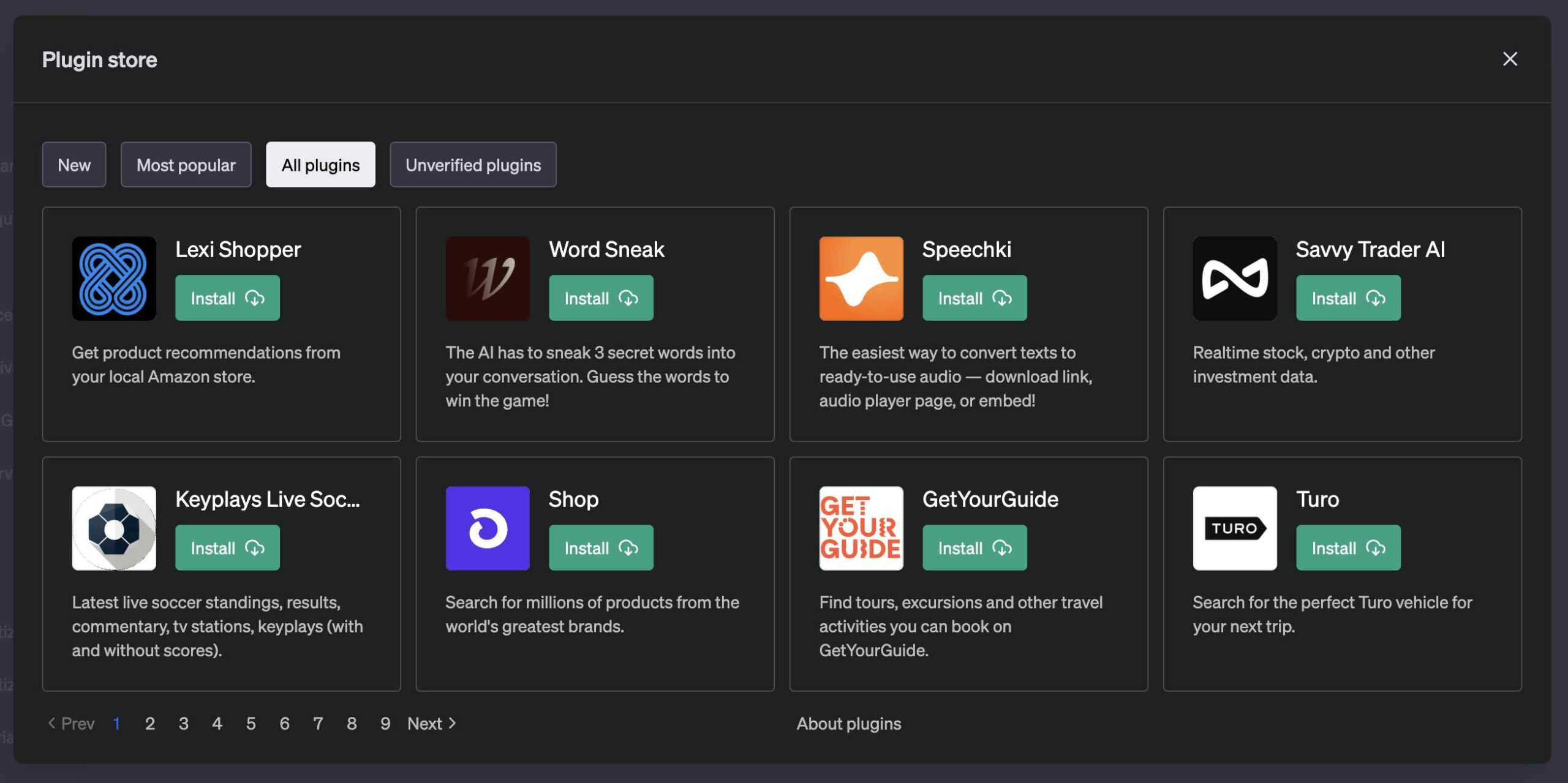 Developers interested in creating ChatGPT plugins can join the plugin waitlist, and once approved, OpenAI's documentation will guide them through building a plugin.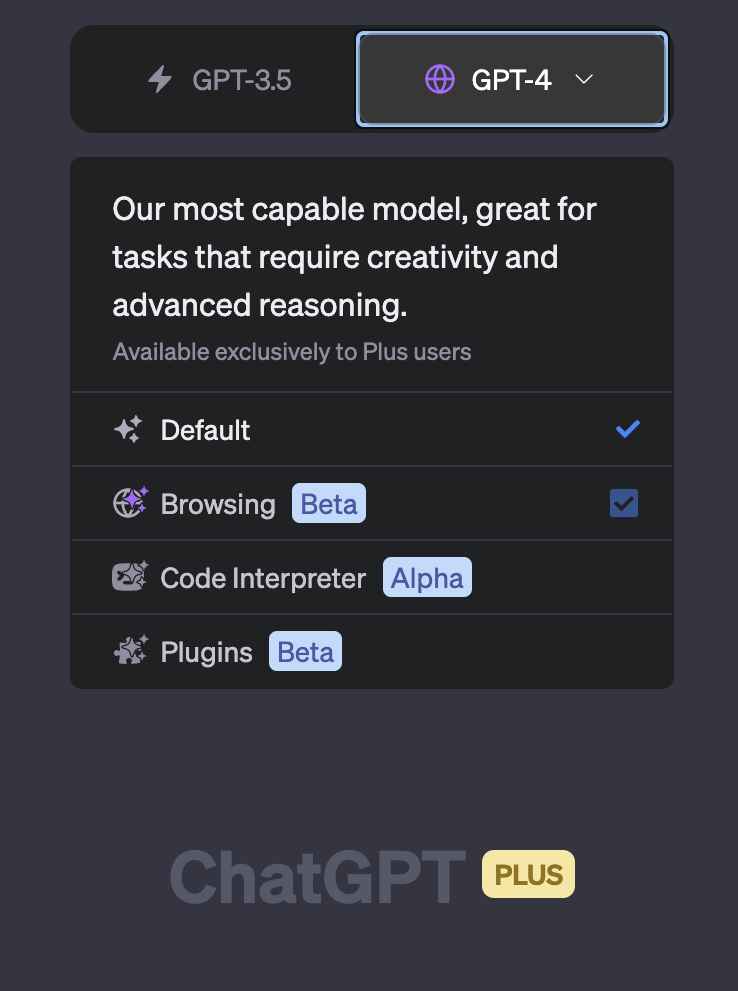 The release process of these new features involves several stages: initial testing by a small group of users (alpha), followed by ChatGPT Plus users who have opted in for new features (beta), and finally general availability.
Feedback gathered during the alpha and beta stages helps improve the user experience, increase stability, and meet quality standards before a general release.
We're rolling out web browsing and Plugins to all ChatGPT Plus users over the next week! Moving from alpha to beta, they allow ChatGPT to access the internet and to use 70+ third-party plugins. https://t.co/t4syFUj0fL pic.twitter.com/Mw9FMpKq91

— OpenAI (@OpenAI) May 12, 2023
This latest release of ChatGPT is part of the ongoing race for AI dominance among big tech companies, with recent developments including Google's global expansion of Bard and Microsoft's announcement of the next generation of Bing AI features.