OpenAI has launched a standalone ChatGPT app for iOS users, which is available for free download.
The app allows users to conveniently chat with the AI bot while on the go and includes some interesting features.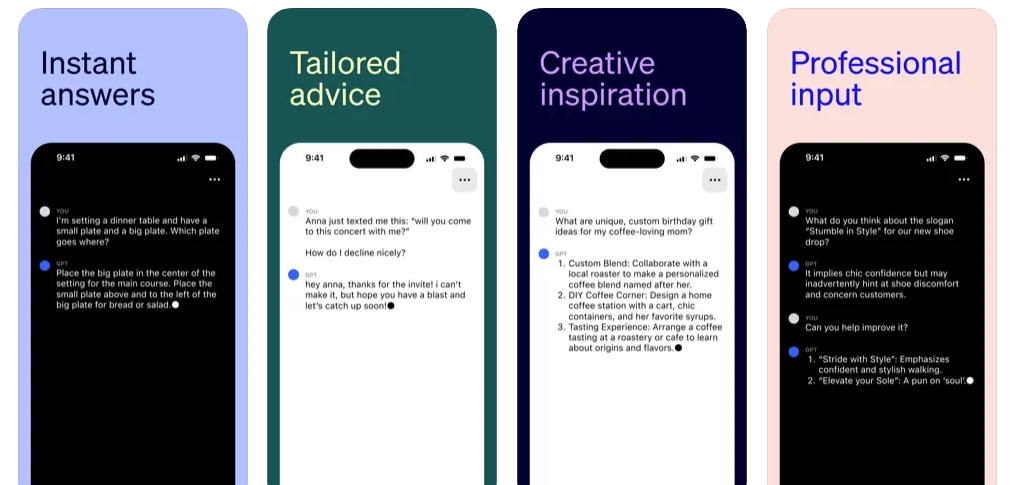 It supports voice input using OpenAI's Whisper speech recognition model and synchronizes chat history across devices and the web version of ChatGPT.
ChatGPT Plus subscribers enjoy additional benefits such as access to the upgraded GPT-4 version, early access to new features, and faster response times.
Initially available in the US, the app will soon be released for Android users and in other countries