If you are looking to find the best news blogs or websites in Tanzania, then you've come to the right place. Through this article we'll show you the top 10 news blogs and websites in Tanzania. We'll start off with the number one ranked news blog in Tanzania.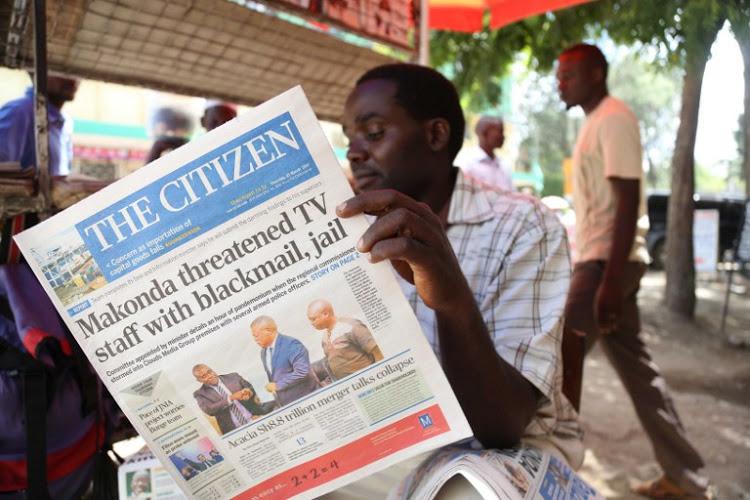 Mwananchi Communications Ltd is a company based in Tanzania. Mwananchi Communications Ltd, engages in the print media and digital media, and is the publisher of Tanzania's leading daily newspaper, Mwananchi (in Swahili), and others such as The Citizen, Sunday Citizen, Mwananchi Jumapili, Mwananchi Scoop and Mwanaspoti.
Gazeti app is the best news aggregator website, with Gazeti App you can read latest news from different sources in Tanzania and Kenya.
The Citizen is Tanzania's English-language newspaper. It's mission is to enrich the lives of people and empower them to promote positive change in society.
Millardayo.com is a news website with a wide range of sports, entertainment, politics as well as everyday life events.
Habari leo is a website of various political, economic and sports news. The website is owned by the Tanzania Government Newspaper Company (TSN), publishers of Daily News, Habari Leo and Sport Leo newspapers.
Nipashe is a website for a wide range of political, economic, life, sports and entertainment news, the website is available in English and Swahili. This website is part of IPP Media Tanzania.
Tanzania is a website for various political and economic news as well as various matters in Tanzania.
Mwanahalisi is a website for various political news, sports as well as various social issues in Tanzania.
Globalpublishers is a website for a variety of entertainment, sports, arts and social news. Global Publishers & General Enterprises Limited is a registered private company dealing in publishing of weekly Swahili newspapers in Tanzania.
Bongo5 is a website for a variety of entertainment, sports, arts as well as various social events taking place in east africa.
Swahili Times is a Tanzanian online news aggregator and blog that features mostly local and international news, both in Swahili.
Dailynews is Authoritative Newspaper| Part of Tanzania Standard Newspapers (TSN) Limited | Bringing you detailed Tanzania news in English.
Tanzania Tech is Tanzanian online Magazine focusing on the technology industry, the website publishes tech news and review in the local language.